Bad weather slams general insurance profits at LV= | Insurance Business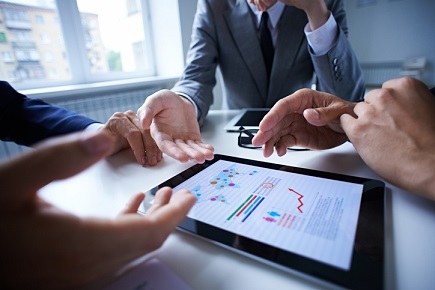 Insurer LV= has released its interim results this morning and it looks like a tale of two units.
As a group, LV= reported an operating profit of £42 million in the first half of 2018 – a decrease from the £56 million in the same period last year. Breaking it down into general insurance and the life and pensions business, it becomes apparent where the issues were in the six months ending June 30.
Life and pensions posted a whopping 171% rise in operating profit for the period, to this year's £19 million from £7 million in the first half of 2017. General insurance, on the other hand, saw its operating profit slide 53% from last year's £49 million to £23 million. The unit's underwriting profit also went down 33% to £26 million, from £39 million previously.
"Overall operating profit of £42 million (HY 2017: £56 million) includes an encouraging £12 million increase in life and group operating profits, partly offsetting the £26 million reduction in the general insurance result due to the bad weather in Q1," noted LV= group finance director Andy Parsons. "Life and group operating profits of £19 million included £14 million of new business contribution and £19 million from model and basis changes, offset by strategic investment spend of £15 million.
"Profit before tax of £42 million (HY 2017: £56 million) benefits from favourable short-term investment fluctuations of £6 million (HY 2017: £14 million) and the impact of the GI transaction with Allianz of £7 million, partially offset by subordinated debt interest costs of £12 million which are in line with prior year."
According to LV=, the lower general insurance figures were a result of increased claims from the poor weather at the start of 2018. It cited Storm Eleanor and the 'Beast from the East' as having resulted in £17 million of net claims.
In addition, investment returns were lower by £13 million compared to last year. LV= said the underlying operating profit for general insurance is £55 million, if the reduced investment returns and bad weather hit were taken out of the picture.
Meanwhile the mutual insurance, retirement, and investment group also announced that it is on track to complete the operational separation of the general insurance business by the end of next year. Group chief executive Richard Rowney stated that LV='s strategic partnership with Allianz is progressing smoothly.
Related stories:
Allianz UK reports improved numbers
RSA results hit by adverse weather costs