Whiplash reform inquiry to be reinstated - reports | Insurance Business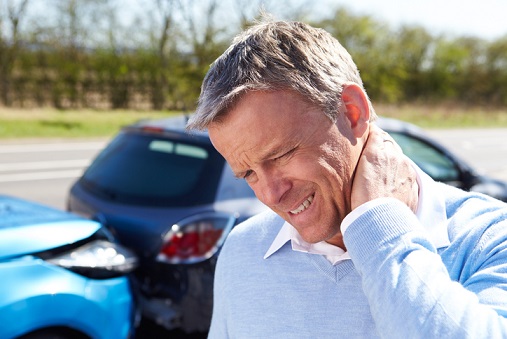 Without saying when, Justice Select Committee chair Bob Neill MP has suggested that the inquiry into personal injury reforms will be reinstated.
According to Neill, the government reforms on whiplash are "very much" on the committee's agenda. He and Conservative Society of Lawyers senior member Alberto Costa MP are concerned that the current proposals would penalise those seeking compensation for injuries from gaining access to legal representation.
At the Social Market Foundation event – part of the Conservative Party Conference – sponsored by Access to Justice (A2J), Costa said civil justice should not be compromised for the sake of efficiency.
In addition, the discussion shone the spotlight on claims farming and cold calling, as people involved in such activities are said to be the expected 'beneficiaries' if the reforms were to become law.
"It is important that ministers aim their guns at the claims farmers to end the misery of cold calling, rather than deny ordinary people the legal representation they need to secure access to justice if they suffer minor injuries," said Andrew Twambley, spokesperson for A2J.
Twambley believes the proposals, as well as the evidence used, need impartial scrutiny. He also cited what he described as "blatant discrimination against people in cars" when the issue of compensation was raised.
Also part of the panel was
AXA
Insurance technical director David Williams, who shared the same sentiment about targeting claims farmers and cold callers.
Related stories:
A2J calls on brokers to join claims campaign
We'll reform Ogden – new City Minister