Wrisk provides new Minis with free car insurance for three months | Insurance Business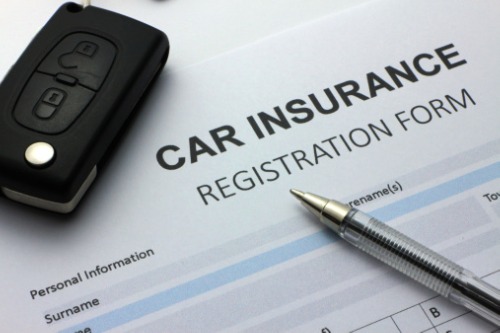 Insurtech firm Wrisk has extended its partnership with BMW Group Financial Services (BMW Group) to provide all new Minis sold in the UK with three months free car insurance.
The offer builds on the already close relationship between Wrisk and BMW Group, which began last year when the insurtech was named BMW Group's car insurance partner.
Under the terms of the offer, all new Minis will be sold with three months' free insurance through BMW Group's Mini Flex Car Insurance. Mini owners can then continue their coverage after the three-month promotional period through a monthly subscription.
Wrisk's underwriting capacity for this product is provided by LV= Broker.
Read more: How insurtech Wrisk grew "from an idea on a wall to a real concept"
In a statement, Wrisk said that the new policy "allows insured drivers to access their policy documents at any time, from any device, and make changes to them instantly – from adding a new driver to changing an address, without incurring any fees or spending time contacting a call centre."
"The launch of Mini Flex Car Insurance is an important step forward for the automotive industry, completely reimagining the customer's car insurance experience through a fully online platform," said Nimeshh Patel, chief executive of Wrisk. "By providing much-needed simplicity, transparency and flexibility, the capabilities that Wrisk has developed are completely centred around the customer, helping manufacturers like Mini to support their customers beyond the forecourt."
"As car ownership models shift and consumer purchasing behaviours continue to rapidly evolve, we understand that innovation is vital to deliver a delightful customer experience," said Philip Kerry, sales and marketing director at BMW Group Financial Services. "Insurance should no longer be an afterthought, and by offering a simple, seamless and high-quality car insurance experience from the moment our customers purchase their Mini, we can continue to invest in long-lasting relationships with our customers."