Zego announces telematics swoop | Insurance Business UK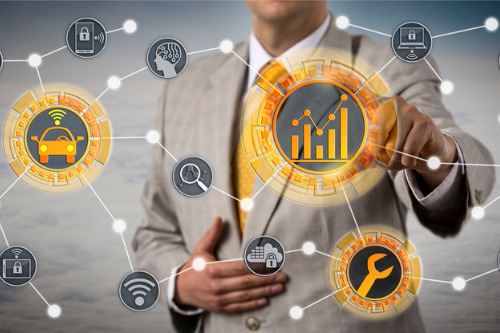 Zego, the first UK insurtech to be awarded an insurance license, has snapped up Portugal-based telematics pioneer Drivit for an undisclosed sum.
Calling the transaction "a standout milestone in the Zego journey," the insurance provider said it will use the swoop as a springboard to scale and expand into new products, markets, and territories at a greater speed. Drivit will allow Zego to obtain real-time driver behaviour data in-house.
"At Zego, we want to revolutionise the way that commercial motor insurance is priced, and I believe that this acquisition is an important step towards achieving this goal," said co-founder and chief executive Sten Saar.
"Owning a market-leading telematics solution gives us the ability to not only collect real-time behavioural data, but also crucially to layer this information on top of our other existing data sources."
The CEO believes a data-centric approach is key to Zego's strategy and that having Drivit onboard will help lay the foundation for future innovation.
Drivit's technology is now embedded into the telematics app recently launched by Zego, while Drivit's workforce will be fully incorporated into the business' new owner.
Lifting the lid on the deal, Drivit co-founder Gonçalo Farinha noted: "Drivit was created to untangle the constraints of existing telematics technologies, helping car insurers to develop a new breadth of products and services that use driving behaviour and contextual data to cater to the specific needs of each driver.
"We are embarking on this journey with Zego not only because its mission perfectly aligns with the role we envisioned for Drivit in the world, but also because it is uniquely positioned to dramatically accelerate this shared vision into becoming a reality."