Price Forbes swoops for aviation hires | Insurance Business UK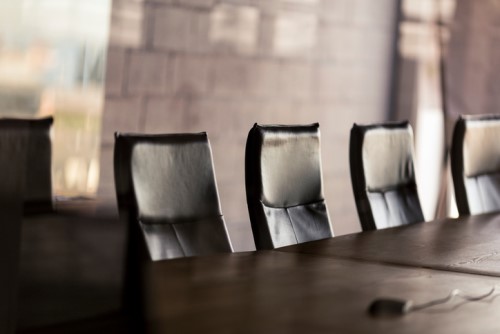 Lloyd's broker Price Forbes & Partners Ltd is adding four senior members to its global aviation unit.
The specialist practice, which has grown more than fivefold since taking off in 2012 with just four people, will be joined by executive directors of aviation Michael Moran and Gordon Middleton, as well as aviation director Lee Dove and executive director of aerospace David Sales.
"Price Forbes' independence and established global presence is proving an attractive home for entrepreneurially minded brokers who work creatively to deliver the outstanding solutions that clients will need in a challenging market and economy," said aviation and space head Tarcan Erisen.
Moran's credentials include aviation leadership roles at KM Dastur, Willis Towers Watson, HSBC, and Marsh, while fellow executive director Middleton most recently served as a senior vice president in Marsh's airline team.
Also making the switch from Marsh is Dove, a former vice president who brings a depth of experience in policy wordings and contractual leasing. Sales, meanwhile, was aerospace director at Ed Broking.
Erisen commented further: "We anticipate a growth in commercial airline travel in Q4 2021-22 and see MENA (Middle East and North Africa) and Sub-Sahara Africa as emerging territories in particular.
"The appointment of Michael, Gordon, David, and Lee will help us to further build our compelling client proposition ready for the rebound in airline traffic, and we are delighted to welcome them to our growing team."
Price Forbes' aviation practice, which placed US$70 million of gross written premium into the market in 2020, trades in over 60 countries.