A CEO's call for financial literacy | Insurance Business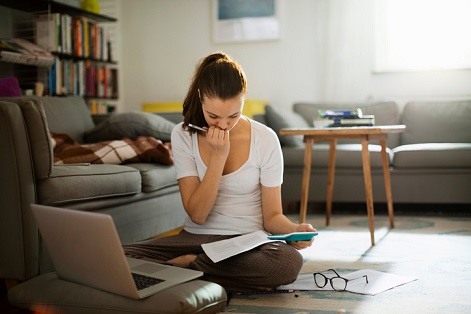 The Archbishop of Canterbury seems to have found an ally in the person of Nigel Green, founder and chief executive of financial consultancy deVere Group, with both advocating greater emphasis on personal finance education.
"Research has shown that habits and attitudes to money are already being formed at the age of seven," said the leader of the Church of England, Justin Welby, previously. "We would like to see financial education receive parity with sex and relationships education."
Reacting to the statement, Green has expressed his backing.
"I fully support the view that we need greater and more robust personal finance education in schools," he said. "Currently, financial education is not a standalone subject, but is instead included within other subjects, such as mathematics.
"It's a step in the right direction, does not go nearly far enough. It should be a defined subject, alongside more traditional subjects such as English and science."
Green believes financial literacy, while it is a fundamental life skill, is not being given its deserved attention. He added that low levels of financial literacy can have a far-reaching impact not only on an individual level but also on wider society.
"Financial literacy can equip young people with the confidence, skills, and know-how to obtain future financial freedom for themselves and their families – and this is why we should all support the growing calls for personal finance to be a standalone subject in schools," said Green.
Related stories: