A Place in the Sun blames lack of insurance for letting terminally ill Jonnie Irwin go | Insurance Business UK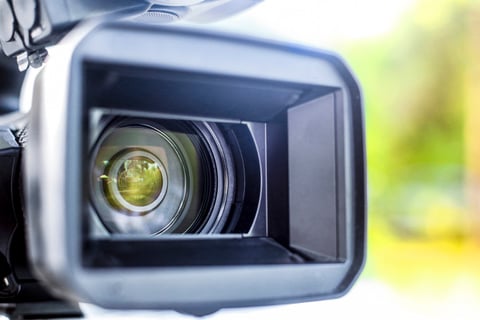 Freeform Productions, the maker of Channel 4 programme A Place in the Sun, has blamed its failure to obtain insurance for not renewing the contract of TV presenter Jonnie Irwin, who has terminal cancer.
"As soon as people find out you've got cancer, they write you off," lamented Irwin in an interview with The Sun. "Yes, I have stage four [lung cancer] and it's terminal – but not yet, so let me live my life while I can.
"As soon as I told A Place in the Sun about my diagnosis, they paid me for the rest of the season but didn't renew my contract. They knew I wanted to carry on. That hurt. That broke my heart. I feel hugely let down. I can't even watch the show now."
The married 49-year-old, who has kids aged three and two (the youngest are twins), believes he had been "pushed to the side" for a healthier host.
He told The Sun: "They said 'we don't think we can get the insurance', not 'we can't get the insurance', but 'we don't think…' That broke my heart and affected my mental health.
"Within two weeks someone else was on TV doing my job. I just feel I earned a bit more from them after 18 years. That was my first job in TV, and it was special to me."
Channel 4 and the production firm, meanwhile, claimed they did all they could to keep Irwin.
They were cited as saying in a joint statement: "No stone was left unturned in trying to enable Jonnie to continue his international filming with us during COVID, but the production company [was] unable to secure adequate insurance cover for him.
"We, of course, understand how frustrating this must be for him at this incredibly difficult time."
It's unclear which companies were approached for insurance coverage.