ABI: "Racism has no place in society" | Insurance Business UK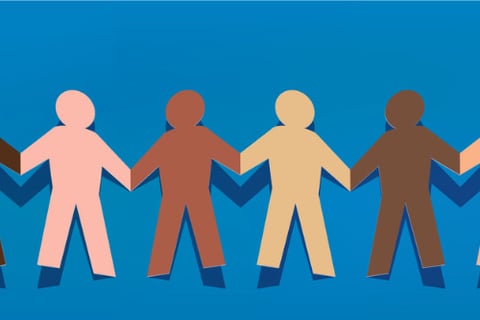 The Association of British Insurers (ABI) has spoken up – albeit briefly – about the persistent issue of racism, which the trade body believes should not exist.
In a short statement, the ABI declared: "Racism has no place in society. The Black Lives Matter movement poses important questions for all professional services, including insurance.
"There is much more we can all do to promote and foster BAME (Black, Asian, and Minority Ethnic) inclusion in our sector and to ensure that different lived experiences are listened to and help drive change."
The trade body did not provide details as to how the ABI and the association's members are further advancing inclusion within the industry.
Earlier this week, Lloyd's of London outlined initiatives aimed at helping improve the experience of Black and Ethnic Minority colleagues in the market. These include investing in positive programmes related to talent attraction, retention, and development.
Aside from coming up with a long-term action plan, the insurance marketplace will also be providing financial support to charities and organisations that promote opportunity and inclusion.