ACORD simplifies testing for firms looking to upgrade | Insurance Business UK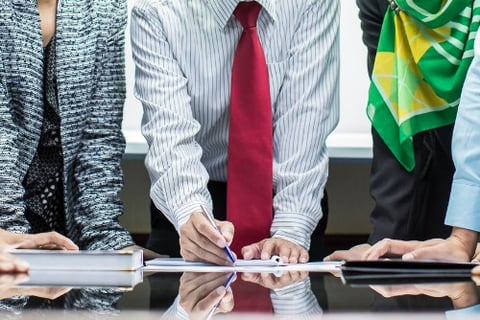 Insurance standards body ACORD has simplified the way trading partners are connected if they use ACORD Standards for the first time, or if they upgrade to newer versions, by enhancing the capabilities of its Test Harness.
According to Chris Newman, managing director of ACORD in London, the conventional process of connecting with a large number of trading partners across the re/insurance community can be complex and time-consuming, especially when it involves upgrading to new standards.
He said the organisation wants to make that easier for firms, and the improved testing environment will significantly lower the cost and effort required.
"More and more insurance businesses are realising the benefits of adopting ACORD Data Standards, generating efficiencies and reducing friction at every stage of the insurance value chain, from quoting, binding, issuing of policies right through to claims handling and payments," he added.
ACORD worked with the Ruschlikon community in developing a number of those test scenarios, so that they can be run against the Test Harness with enhanced capabilities. This enables brokers and carriers to complete those scenarios once rather than repeat the exercise for every one of their electronic partners.
"The Ruschlikon initiative has a large community of more than 50 members and, as it continues to increase in size, the volume of tests required also increases exponentially. Up to now, every time we needed to run a test we had to repeat it with every one of our electronic partners, which required a significant allocation of resources. With the new additions we will be able to complete those scenarios just once rather than multiple times, making it cheaper, easier and more efficient for everyone involved," said Simon Squires, senior operations lead UK & Ireland; international & premium collections at XL Catlin, and chair of the Ruschlikon Steering Group.