ACORD reveals insurtech battle's European contenders | Insurance Business UK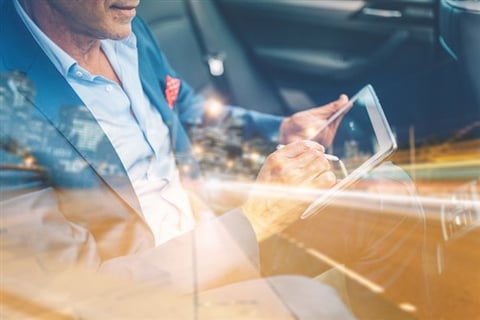 Two down, one to go… The ACORD Insurtech Innovation Challenge (AIIC) is done with its New York and London semi-final events, which means winners from those legs are now waiting for the results of the July 25 semi-final in Chicago before they all head to New Orleans for the global final in October.
This week's EY-sponsored European semi-final saw Digital Fineprint and Kvorr rising to the occasion. Digital Fineprint, which uses predictive analytics to turn social data into insurance data, won the early stage start-up category. Among the late stage start-ups, Kvorr bested the others with its predictive cyber risk modelling platform.
"The standard of competition was incredibly high, making the selection of our winners very tough from the pitches we heard from each of the 16 businesses," said r10 Consultancy managing director Peter Mungeam, chair of the judging panel. "It was real evidence of the creativity alive in the insurtech sector here in London.
"The insurance market here thrives on collaboration, and this challenge is a tremendous example of the benefits of bringing together insurance innovators across all lines of business, investors and venture capital partners, technology start-ups, and industry mentors and experts."
Chris Newman, managing director of ACORD in London, believes that the intelligent application of technology is what will differentiate those who thrive in the insurance industry in the coming decade and beyond.
"The AIIC seeks out solutions that benefit underwriters, brokers, and – most importantly – the buyers of insurance products and solutions," he noted. "By spotlighting new solutions all along the insurance value chain, we hope to encourage businesses to think about how they can serve all their stakeholders more effectively and efficiently."
Related stories:
ACORD insurtech battle now in full swing
Fast-growth insurtech firms get boost from PwC and Early Metrics