Administrators recommend CBL Corporation for liquidation | Insurance Business UK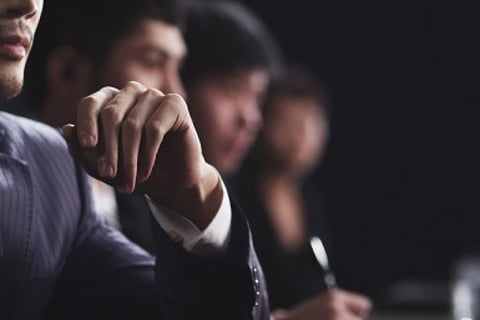 Voluntary administrators of New Zealand-based CBL Corporation, which has operations in the UK and Ireland and has ties to troubled Alpha Insurance, have recommended the firm be placed into liquidation.
Administrators Brendon Gibson and Neale Jackson, in a report to creditors, said the liquidation will enable further investigations into the events leading up to the group's various insolvency procedures.
The administrators also noted that direct subsidiaries of CBL Corporation will remain in administration at this time.
"The administrators believe that having those subsidiaries remain in administration best supports the asset realisation processes that are underway for the business units," they said. "It also retains optionality for any future restructuring proposals to be put to creditors."
In their statement, the administrators said they will continue to collaborate with CBL's directors, who are working on a proposal to restructure the group.
The administrators do not have control of the group's insurance businesses – CBL Insurance New Zealand and CBL Insurance Europe. This limits the information available to the creditors about the status of those key businesses.
"It is too early to assess the return to creditors or shareholders," the administrators added. "This will be dependent on:
Any restructuring proposal, including that currently being worked on by certain of the group's directors.
The sale processes currently underway for the group's business units.
The outcomes of the CBLI and CBLIE insolvency processes. The Reserve Bank's application to liquidate CBLI is being opposed. The hearing is set down for June 05 and 06, 2018.
Any potential legal actions that may be available."
Gibson and Jackson, of KordaMentha, were appointed as voluntary administrators on February 26. This came days after the High Court appointed interim liquidators to CBL Insurance following a request from the Reserve Bank of New Zealand (RBNZ). It was later revealed that CBL Insurance breaching directions made by RBNZ prompted the regulator's move against the company.
The voluntary administrator will call the creditor's watershed meeting on May 18.
Related stories:
More time for administrators over CBL Corporation
Clients on notice after collapse of CBL Insurance Europe