Admiral reveals joint venture deal with Oakley Capital and MAPFRE | Insurance Business UK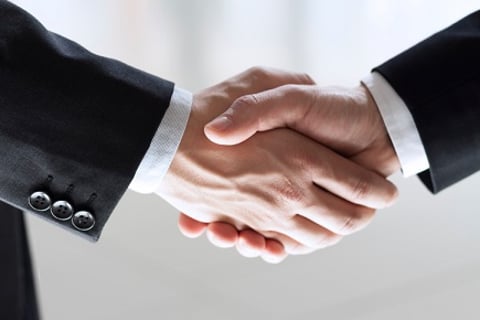 Admiral Group Plc is forming a joint venture with private equity investor Oakley Capital and insurance company MAPFRE S.A. in Spain.
The JV firm will serve as the holding entity for digital insurance brokers Rastreator Comparador Correduría de Seguros S.L. (Rastreator) – part of Admiral – and Acierto. The latter consists of Asesor Seguros Online S.L. and Asesor Consumer Services S.L.
As part of the agreement, financial details of which were not disclosed, Admiral and MAPFRE will collectively retain majority ownership of the JV company while Oakley Capital will hold a minority stake alongside management.
"We are pleased to announce this transaction and partnership with Oakley Capital, which will strengthen the group's insurance proposition in Spain as a digital insurance broker," commented Admiral chief executive David Stevens.
"The holding of both Rastreator and Acierto allows us to take advantage of synergies to enhance the customer experience, which will benefit customers across Spain."
Completion of the deal is subject not only to approval of the Spanish insurance regulator but also to merger control clearance by the EU Commission.