Admiral reveals joint venture deal with Oakley Capital and MAPFRE | Insurance Business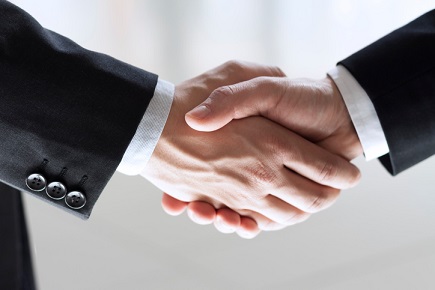 Admiral Group Plc is forming a joint venture with private equity investor Oakley Capital and insurance company MAPFRE S.A. in Spain.
The JV firm will serve as the holding entity for digital insurance brokers Rastreator Comparador Correduría de Seguros S.L. (Rastreator) – part of Admiral – and Acierto. The latter consists of Asesor Seguros Online S.L. and Asesor Consumer Services S.L.