Admiral tops best employers list | Insurance Business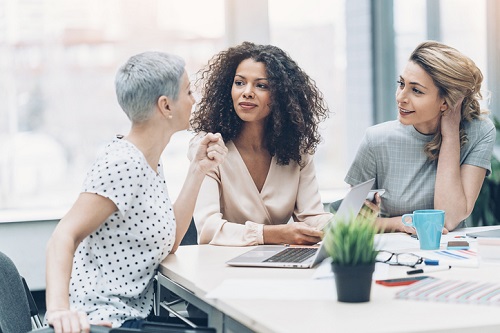 After nearly two decades of being named one of the best firms to work for in the UK year in and year out, Welsh insurer Admiral Group has now emerged on top.
Based on employee engagement surveys, the annual awards by The Sunday Times recognised Admiral as this year's best big company to work for in the country. Since the first rankings in 2001, the insurance provider has consecutively made it to the elite list – a feat no other business has managed to accomplish.
"Wow," commented chief executive David Stevens, who also won the award for best leader. "We are delighted to have been named the UK's best big company to work for and to have won three special awards, particularly as the results are based on feedback from our staff.
"To have been recognised for 19 years in a row for being a great employer is incredibly rewarding."
Meanwhile this is the sixth straight time that an Admiral boss brought home the bacon for leadership. Aside from Stevens, who has won since 2017, retired CEO Henry Engelhardt was the recipient in the three years prior.
"It's our people that make Admiral such a special place to work and we want them to feel supported and valued and enjoy the time they spend in work," added the current chief executive. "Thank you to all our staff who work hard every day and make Admiral such an amazing workplace."
The enterprise also bagged the wellbeing, as well as learning and development awards. Commended for its staff initiatives and online learning tools, Admiral has a workforce of more than 7,000 people in Cardiff, Swansea, and Newport.