Admiral tops best employers list | Insurance Business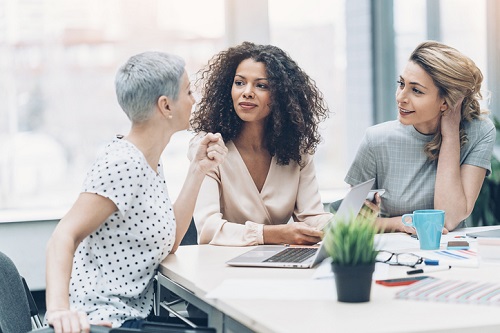 After nearly two decades of being named one of the best firms to work for in the UK year in and year out, Welsh insurer Admiral Group has now emerged on top.
Based on employee engagement surveys, the annual awards by The Sunday Times recognised Admiral as this year's best big company to work for in the country. Since the first rankings in 2001, the insurance provider has consecutively made it to the elite list – a feat no other business has managed to accomplish.