AEGIS London launches digital trading division | Insurance Business UK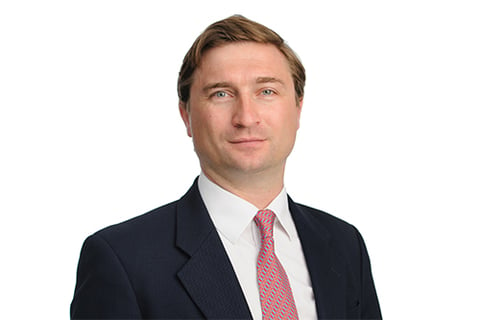 AEGIS London has launched a digital trading division, calling the move "the beginning of a new era."
In a statement, the Lloyd's insurer said that Tom Squires (pictured), head of digital trading at AEGIS London, will lead the new division, reporting to Nigel Roberts, head of distribution. Squires will be supported by Angus Turner, digital trading manager, Phil Lucas, business application manager, and a series of new posts to be announced.
The digital division will work alongside AEGIS London's underwriting teams to develop digital products and new ways of distributing them to the international market. While complex risks will continue to be underwritten at Lloyd's, digital versions of suitable products will be made available to brokers and intermediaries in AEGIS London's key markets – including North America and Australasia.
Read more: AEGIS London – How we beat the Lloyd's market
Squires said that the decision to create a team dedicated to building and distributing digital products was inspired by the success of Opal, AEGIS London's online quote-and-bind platform.
"Opal has been a tremendous boost for us," said Squires. "It's grown our revenue and attracted a swathe of American and international business that wouldn't otherwise have been cost effective for a Lloyd's insurer."
"Opal has opened our eyes to the possibilities. That's why we decided to create this new division to bring together underwriting and digital distribution. It allows us to really explore the opportunities presented by the digital channel and take commercial advantage of them."