Ageas UK announces half-year financial results | Insurance Business UK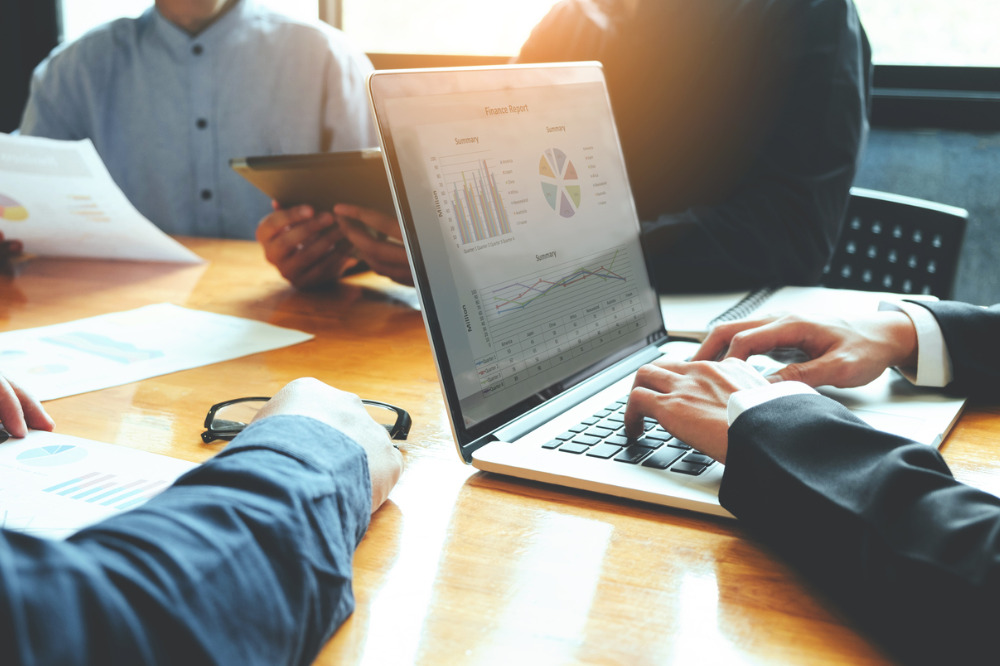 It's fair to say there were both positives and negatives to take away from Ageas UK's half year financial results, revealed this morning.
On the positive side, the company saw its GWP grow significantly in the household segment on the back of new deals in the broker distribution segment – climbing from £129.8 million a year ago in H1 2019 to £148.8 million in the same period this year. There was growth too in the "travel, commercial and other" segment, with GWP climbing from £75.8 million to £86.1 million thanks to new deals and increased open market sales. The two divisions were boosted by a multi-year commercial agreement with Victor Insurance and a five-year deal for Land and Estates Insurance with R K Harrison.
On the flipside, however, income in the motor segment dropped as a result of what the firm described as "disciplined underwriting" in response to claims inflation, as well as a need to reduce pricing due to the decrease in mobility that accompanied the coronavirus lockdown. The motor segment dropped from £403.9 million GWP a year ago, to £369 million this time around. That left the firm down overall in total GWP from £609.5 million to £603.8 million. Its combined ratio climbed too – up from 96.9% to 97.8%.
Overall, its result after tax slipped back £22.6 million to finish the half-year at £22.8 million.
Still, CEO Ant Middle, who took the reins in June, was determined to focus on the positives noting that the company had remained open during lockdown, had prioritised vulnerable customers, and had not furloughed any employees. In fact, it has enhanced its broker distribution team with three key appointments – bringing in Darren Whittaker, Russell White and Mark Auchterlonie.
"2020 is proving to be a year of disruption for society as a whole and the market we operate in," he said. "I'm immensely proud of the committed response from both our employees and broker partners to deliver continued strong service to our customers throughout this time, evidenced by some of our highest ever service and employee engagement scores.
"We do not yet know what the full impact of the pandemic will be; we have already seen significant changes to driving patterns, an increase in vulnerable road users like pedestrians and cyclists, and our homes now fulfilling the dual role of office space and living accommodation for many. This, combined with one of the deepest and most sudden recessions in living memory, will fundamentally change the way customers choose and use insurance. This brings a continued level of uncertainty for the months ahead, and therefore our focus has to remain on the active management of our business fundamentals and preparing for these unknowns.
"All that said, we have a stable business with solid foundations and confidence we will emerge strongly from a challenging period for everyone. We have great people, very strong relationships with the broker market and a strong desire to positively develop the business with pace and precision."