Ageas UK reveals COVID impact in full-year financial results | Insurance Business UK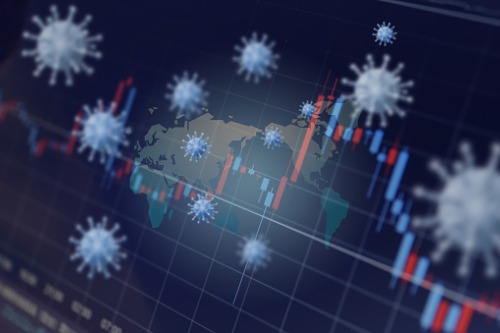 There has been a constant theme running through the full-year financial results releases of insurers in recent weeks – just how big an impact did COVID-19 have on business? For Ageas UK, the effect was significant enough to cut its income – but the company could still celebrate a much-improved combined ratio.
For the full-year 2020, gross income came in at £1,484 million, a drop from the prior year's £1,517 million. Much of the fall was attributed to reduced volumes from the Tesco Underwriting divestment during the final quarter, as well as lower mobility on volumes and reduced motor pricing during the lockdown.
However, the positive impacts of the pandemic on earnings were also there for all to see with the firm's combined ratio improving from 2019's 98.7% to 95.2% this time around, thanks largely to a reduction in motor claims with less traffic on the road because of the various lockdowns.
In terms of its individual segments, motor saw an overall improvement in its combined ratio from 101.5% to just 91.1%. Meanwhile, home dropped back from 86.9% to 99.4% and travel and other also crept up from 104.3% to 105.7%. Both home and the travel/other segments saw leaps in gross inflows however – to £302.6 million for home (up from £275.2 million) and £182.8 million for travel/other (up from £152.9 million).
"It's impossible for us to look at our 2020 performance without considering the impact of the pandemic on our customers and our employees," said chief executive Ant Middle. "I have been pleased with the dedication, energy and care that our employees have shown in adapting to the various challenges throughout the pandemic and their continued commitment to understanding and responding to the needs of our customers.
"We have returned a resilient financial result in the context of the current climate, with reduced motor claims frequencies offsetting the major weather events experienced throughout the year. Reported income reflects the anticipated divestment of our share in Tesco Underwriting and the effects of the pandemic, alongside our disciplined and responsive underwriting throughout the year. We are also pleased to see the positive impact of our trading with a wide range of brokers throughout the year, which underlines the enduring strength of these relationships no matter what the challenges."