AIG announces new executive VP and global COO | Insurance Business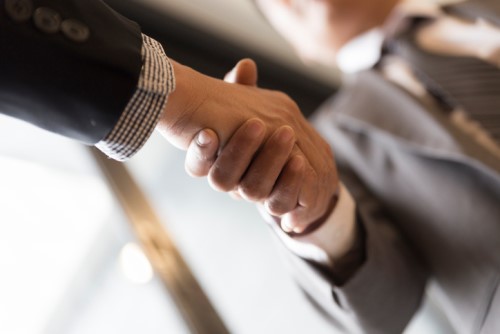 AIG has appointed Naohiro Mouri as its new executive vice president and chief auditor, while Donna DeMaio is its new global chief operating officer for general insurance. Both appointments are effective March 15 and will be based in New York.
Mori was previously senior managing director at AIG's Asia-Pacific internal audit. In his new role he reports to Brian Duperreault, president and CEO of AIG, as well as to the audit committee of the AIG board of directors.
"Mouri-san has a proven track record of top performance in his field and brings an international mindset that will be of great value as we enhance AIG's capacity to manage risk," commented Duperreault.
Before joining AIG in 2015, Mouri held chief auditor positions at JP Morgan for Asia Pacific, Shinsei Bank, Morgan Stanley Japan, and Deutsche Bank Japan. He is also senior vice chairman of the institute of internal auditors (IIA) global board of directors.
Meanwhile, DeMaio was chief auditor of AIG before her latest appointment. Aside from her duties as global COO, she will also be a member of the general insurance executive leadership team. She reports to Peter Zaffino, CEO for general insurance.
As global COO, DeMaio will work to improve AIG's operational processes, drive its technological strategy, manage projects, and lead the shared services, procurement, and real estate functions of the company's general insurance segment.
DeMaio was president and CEO of United Guaranty Corporation (UGC) and CEO of MetLife Bank before joining AIG. She has been named part of American Banker's list of the Top 25 Women in Banking.

Related stories:
AIG reveals £4.76 billion loss
AIG turns to former CIA lawyer for global role
AIG names new head of international government affairs