AIG outlines strategic partnerships with BlackRock | Insurance Business UK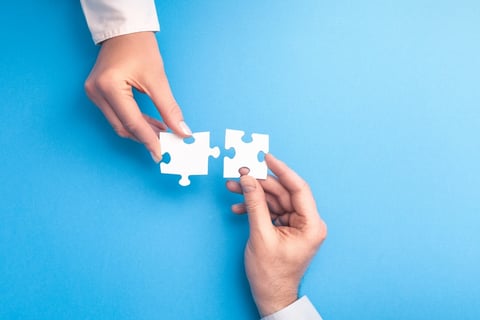 American International Group (AIG) has announced strategic partnerships with BlackRock in which certain fixed-income and private-placement assets will be managed by BlackRock.
Under the arrangements, BlackRock would manage up to US$60 billion of the global AIG investment portfolio and up to US$90 billion of the Life & Retirement investment portfolio. Additionally, BlackRock's Aladdin platform will provide investment management technology for both AIG and Life & Retirement.
"Partnering with an asset manager like BlackRock represents a continuation of our strategy to work with world-class organisations as we deliver on excellence at AIG," said Peter Zaffino, chairman and CEO of AIG. "BlackRock has an outstanding performance track record and world-class risk analytics through its Aladdin platform. BlackRock's global scale makes this a significant long-term value creation opportunity for our stakeholders. This is another important milestone as our momentum continues toward the separation of our Life & Retirement business and the future state of AIG."
Zaffino said that for Life & Retirement, "the partnership with BlackRock creates both strategic and operating flexibility as we reposition asset management and prepare the business to be a standalone company."
The arrangements with BlackRock will be implemented in phases across AIG's global operations, the insurer said.
"BlackRock is honoured to have been selected to serve AIG as a strategic partner," said Rob Kapito, president of BlackRock. "We look forward to leveraging our investment expertise, scale and technology capabilities for the benefit of all of AIG's stakeholders. I have enormous respect and admiration for AIG, and I am confident in the long-term value BlackRock will deliver as we embark on this journey together."