Airport sector outlines its top priorities | Insurance Business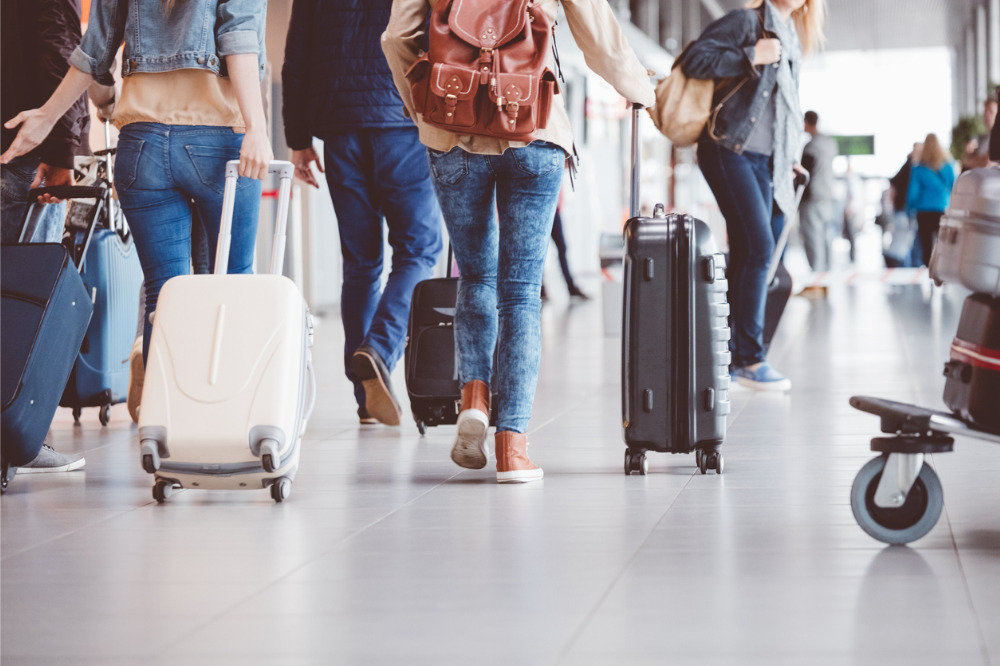 If you think it's been a tough year for the insurance industry, then imagine what it has been like for the airport sector.
The pandemic wiped out travel plans almost overnight, and left a thriving industry reeling as corporate and pleasure travel fell by the wayside. So, what is on the mind of the UK's airport sector? The Airport Operators Association (AOA) Conference, held in association with Willis Towers Watson, aimed to shed some light.
The conference, which featured a host of high-profile speakers, including the likes of the Secretary of State for Transport, the Rt Hon Grant Shapps MP, saw industry leaders look at the UK government's response to the pandemic and the sector's role in powering the economy.
It outlined that the sector has faced losses of approximately £83 million a week and is not expected to make a full recovery until 2024/25. As such, it pointed to an urgent need for a customised government strategy to support the industry's survival.
"2020 has been an enormously challenging year for UK airports: passenger numbers suffered a dramatic decline because of lockdown and then quarantine measures and, of course, revenues followed suit," said AOA chief executive Karen Dee.
The broking giant noted that that is has an ongoing strategy to bring global connectivity to the sector.