Allianz aims to snap up all outstanding Euler Hermes shares | Insurance Business UK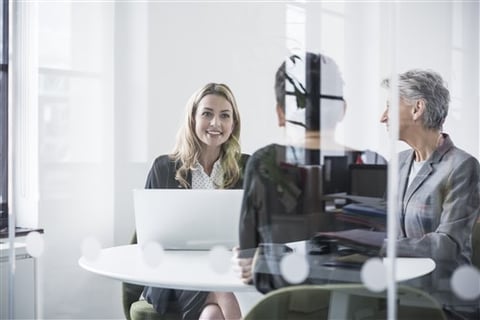 Allianz
wants to own the whole of global trade credit insurer Euler Hermes, announcing its intention to file an offer after recently securing significant share capital.
Here are the numbers:
63% - Euler Hermes shares already owned by Allianz
11.34% - Shares acquired by Allianz from Euler Hermes shareholders through share purchase agreements concluded on November 24, 2017
1.46% - Share capital comprising 621,847 treasury shares as of October 31, 2017
24.20% - Remainder which Allianz intends to buy at €122 per share
This means the German insurance giant stands at 74.34% ownership of Euler Hermes share capital and voting rights. The percentage recently acquired from shareholders was agreed at €122 per share, constituting a premium of 20.7% on Euler Hermes' share closing price on November 24.
"Allianz intends to launch a simplified cash tender offer to acquire all outstanding Euler Hermes shares not already owned by Allianz and held by minority shareholders," stated the controlling shareholder, which expects to formally file the tender offer in the coming weeks.
It explained: "Underwriting excellence proven through the cycle, risk analysis, and integrated global structure together with a strong and experienced management team provides the basis for Euler Hermes' long-term growth prospects in trade credit insurance, bonding, and selected other specialties.
"Increasing ownership in Euler Hermes is therefore a logical step for Allianz to deploy capital in strategic businesses delivering solid operating performance, and to strengthen positions in core home markets and in property and casualty in particular."
Meanwhile Euler Hermes said the offer would not impact the composition of its supervisory board, nor its strategy and operating model beyond ordinary course of business.
Related stories:
Two acquisitions bring Willis IRM's size to £25 million GWP
County Group acquires Inspire Risk Management