Allianz Commercial introduces new head of motor claims | Insurance Business UK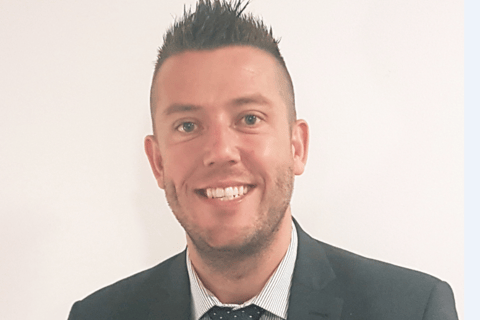 Allianz Commercial has named Nick Kelsall (pictured), who has been with the company since 2015, as its new head of motor claims.
Kelsall joined Allianz in the UK in 2015 as a technical claims manager and has since taken on several roles, including fraud manager and head of insurance claims, with a secondment to head of motor.
In 2020, Kelsall became the senior global property and casualty (P&C) executive at Allianz Group (Group) in Munich, where he led the creation and implementation of a globalised digital fraud solution. He then became part of the Allianz Customer Model (ACM) leadership team, focusing on improving claims processes and aligning supply chain networks globally. He also led an international team responsible for developing global IT assets that support the claims journey to deliver customer satisfaction and profitability.
In his new role at Allianz Commercial, Kelsall will replace Ian Kershaw, who will depart the company to pursue other opportunities. He will also report to head of technical claims Lee Watts, who commented: "Nick's previous knowledge of Allianz Commercial combined with his group experience ideally places him to lead technical motor claims and support the wider business as we continue to transform our claims proposition and look to outperform our business plans."
Kelsall said: "I am excited about working back in the UK and leveraging my group experience to support the transformation of claims processes and proposition with a continued focus on the customer. Technology is bringing about momentous changes, making this a really exciting time."
Commenting on Kershaw's contribution to the company, Watts said: "I want to thank Ian for helping us enhance our claims service, as recognised by the Gracechurch marque, which we've received again this year."
Kelsall's appointment follows Allianz SE's announcement of the election of a new supervisory board at its annual general meeting.