Allianz corporate arm appoints London product recall head | Insurance Business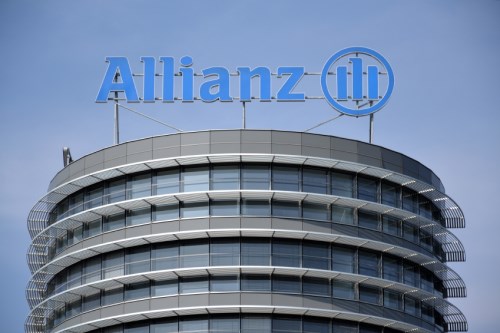 The corporate insurer arm of industry giant Allianz has announced the appointment of a new business unit head in London.
Allianz Global Corporate & Specialty (AGCS) has named seasoned underwriter Stewart Eaton as head of product recall for Regional Unit London.
Eaton joins AGCS's crisis management team to manage the product recall book. He will also be responsible for driving new business throughout the region.
He will report to Tim Galloway, AGCS regional head of liability.
"We continue to expand our coverage and expertise to provide comprehensive product recall protection," Galloway said.
"Stewart, with his extensive experience in product recall and contaminated products insurance, will further enhance our underwriting and servicing capabilities."
Eaton most recently worked at
Castel
Specialty where he was a class underwriter for the product recall business. He was also head of line and class underwriter for contaminated products at Sagicor at Lloyd's.
He started his insurance career in 2001 at
AIG
, where he held a number of roles at the client management, casualty underwriting and crisis management teams, with a focus on product recall.
"Stewart is one of the few specialists in the product recall market. Having someone with his level of experience and expertise, to both manage and grow the book is an exciting prospect," said Christof Bentele, AGCS head of global crisis management.
"Product recall is a huge area and Stewart and his team will focus on a range of recall risks across industries including food and drink, automotive, pharmaceutical and consumer durables," he added.
Related stories:
Allianz Insurance hit by 17% profit slump
Allianz employees raise €600,000 in record charity run
Allianz acquires stake in Manhattan tower