Allianz cuts ties with Saracens – reports | Insurance Business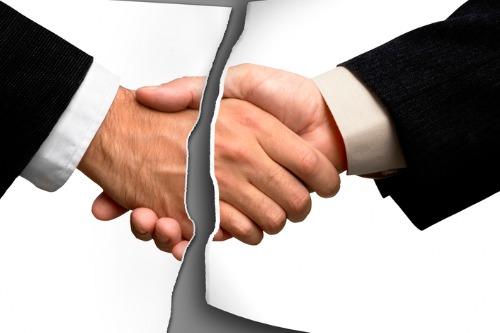 "The board of Saracens wishes to unreservedly apologise for the mistakes made in relation to the salary cap regulations," was how Saracens RFC expressed its relegation acceptance last month. Now its backer Allianz is said to have terminated their partnership, which was supposed to run until at least 2021.
The Allianz-Saracens sponsorship began in 2012 and was extended in 2017 because of its success. At the time, the insurer said the English club's performance both domestically and in Europe had helped in growing the profile of the Allianz brand in the UK.
Fast forward around two years and we see Saracens relegated from the Gallagher Premiership.
In January, club owner and now ex-chair Nigel Wray said in a statement: "I am really sorry for the heartache that I have caused you due to my ill-considered approach to matters relating to salary cap compliance. My intention with co-investments was always to support players beyond their playing careers.
"I recognise that the actions of the club were described by the panel as 'reckless' primarily due to my failure to consult with PRL's (Premiership Rugby League) salary cap manager prior to entering into any agreements and then disclosing the transactions to him. I take full responsibility for this. We should have been far better."
Now, if reports are to be believed, it looks like the development has cost Saracens the support of Allianz. According to sources cited by the Financial Times, the insurer has decided to prematurely end the sponsorship which is said to be worth £2 million a year to the club.