Allianz eyes takeovers – report | Insurance Business UK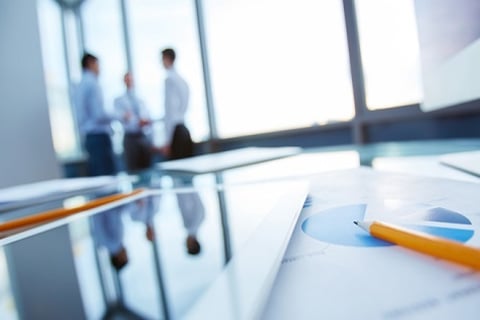 Global insurance giant Allianz is looking to make acquisitions, company chief executive Oliver Bate has revealed.
According to a report by
Reuters,
Bate told German newspaper
Sueddeutsche Zeitung
that Allianz would look for big companies in the US.
Allianz is also interested in buying businesses in Europe, where the focus is on property insurance, credit insurance and investment management, Bate also said.
"Only a big takeover would help us. Buying smaller companies does not make sense for us,"
Reuters
quoted Bate as saying.
Bate acknowledged, however, that big takeovers posed integration risks. The success of such deals, he said, would depend on management in the two merging companies getting on well.
"We would have to look at who would be a good match for us, who has a clean balance sheet, and is affordable," Bate was quoted as saying by
Reuters.
According to the news agency, Allianz has so far only purchased niche players in the US. Bate noted that American firms are "extremely expensive".
In Europe, reports had emerged that Allianz was keen on merging with rival
Zurich
. Bate restrained himself from commenting,
Reuters
reported, though he said Allianz had never launched a hostile takeover.
Related stories:
Allianz CEO: No mass job cuts
Allianz can survive amid low interest rates, top exec says