Allianz Holdings almost doubles GWP in 2020 | Insurance Business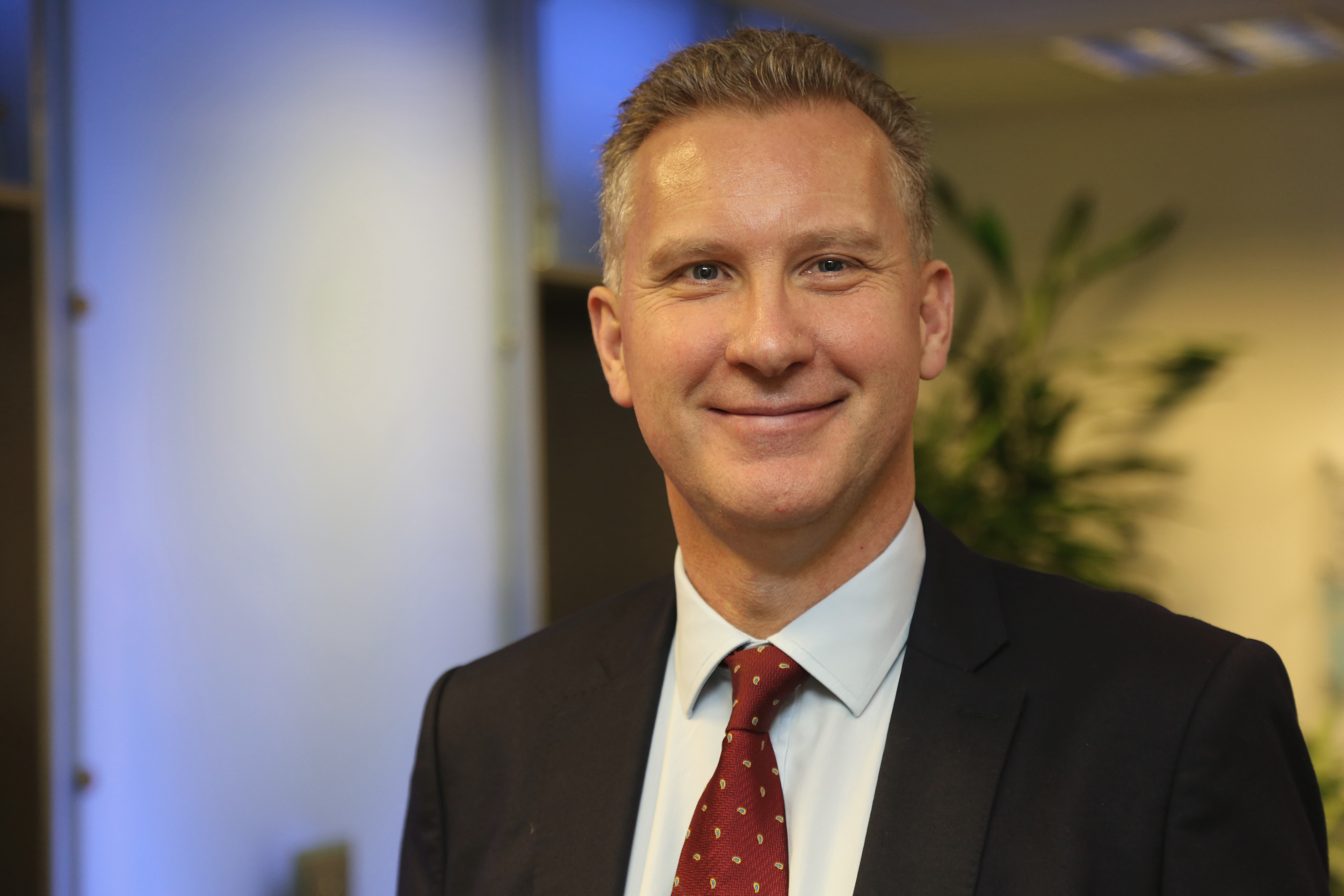 The 2020 year end results are in for Allianz Holding plc, the holding company of Allianz Insurance and LV= General Insurance (LV=GI) and they look promising. Gross written premium (GWP) for the expanded Allianz business, which now incorporates LV=GI and L&G General Insurance has almost doubled from £1.99 billion (for Allianz Insurance only) in 2019 to £3.92 billion in 2020. Meanwhile, operating profit is up 196% for the combined business to £290 million and its combined ratio stands at a healthy 94.4%, down from 2019's 98.5%.
The total impact of COVID-19 BI claims in 2020 was £175 million, net of reinsurance, and payments have been made on 1,800 COVID-19 BI claims to date, totalling £40 million and including 78% of valid SME claims.
For Allianz Insurance separately, GWP is down 5.6% on full year 2019 to £1.88 billion. This decline in premium income was attributed to the impact of COVID on the commercial book and the exit of a large corporate partner arrangement on the personal lines business. Operating profit, however, has risen 10.2% for this period to £108 million and its combined ratio is down to 97.5% from 98.5%.
For LV=GI, which includes L&G General insurance, which became part of the business in January 2020, GWP is up 30% to £2.04 billion from 2019 while operating profit is up 126% to £183 million and its combined ratio is down to 91.3% from 96.9% in 2019. Steve Treloar, CEO of LV=GI, noted that 2020 was an extraordinary year and that efforts were focused on supporting customers, partners and local communities. He said he is proud of what the team has achieved and that the business remains in a robust position.
Discussing the results, Jon Dye (pictured), CEO of Allianz Holdings said they demonstrate the business's resilience and the benefits of managing a large and diverse portfolio. The COVID crisis has impacted different lines of business in different ways, he said, including reduced claims frequency in some books and significant claims for BI. Other external factors impacting 2020's results include rising claims inflation, supply chain challenges, large losses, weather events and the economic slowdown.
"But our business is resilient," Dye said. "Our successful 2020 result was built on the ability of our colleagues to adapt to new working environments, the trust and support of our brokers, intermediaries, customers and suppliers and our flexibility to adapt our products, processes and protocols to the changing demands and dynamics of the market."
Allianz Group also posted its 2020 year end results today, revealing its total revenue of €140 billion in 2020, which is down 1.3% from €142.4 billion in 2019. Operating profit for the year stood at €10.8 billion, with a negative COVID impact of €1.3 billion. Meanwhile, Q4 2020 saw total revenues stable year on year while operating profit was up 8.2% for the quarter. Allianz Group stated it has an operating profit target of €12 billion, plus or minus €1 billion for 2021.