Allianz Insurance appoints new head of sales & distribution | Insurance Business UK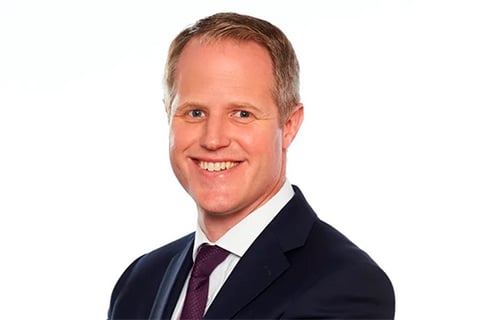 Allianz Insurance has announced the appointment of James Barclay (pictured) to the position of head of sales & distribution for Allianz Legal Protection, replacing the retiring Phil Ruse.
Barclay will be responsible for setting the strategic direction and performance of the legal protection business, as well as developing strong relationships with business partners. He joined Allianz in 2002 as a corporate management trainee and has held a number of management positions, most recently as claims manager for Allianz Legal Protection.
Read more: Allianz Legal Protection reveals latest law firm deal
Gary Davess, director of speciality & personal lines, said that Barclay is the ideal candidate for the role, having gained extensive experience in various leadership roles.
"This is an important time for the legal expenses market, with further reforms approaching," said Davess. "It's great that we've been able to promote from within for this pivotal role. Following Phil's retirement, he'll certainly have some big shoes to fill, but is more than capable of doing so."
Davess also thanked the Ruse for his contribution to "the significant success of the business over many years."
"Phil's professionalism, desire to always do the right thing and great sense of humour have made it a pleasure to work with him and I wish him well for a long and happy retirement," said Davess.