Allianz: Insurance fraud "just as prevalent as ever" | Insurance Business UK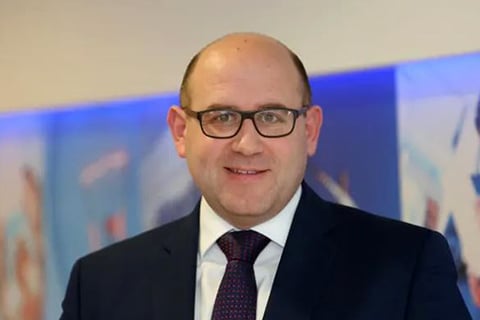 "Our data highlights that fraud is just as prevalent as ever and is a growing problem, particularly in the casualty claims space. Prevention and detection remain our priority to ensure that genuine policyholders are protected."
Those were the words of Allianz UK's fraud manager James Burge (pictured) when the major insurer released its 'fraud savings' figures for the first half of 2019. The total amount reached in excess of £29.6 million, which is £6.9 million higher than the sum posted in the same period last year.
According to Allianz Insurance Plc, value-wise, casualty claims represented the biggest slice in its fraud savings pie. Motor was a close second.
Commenting on the numbers, Burge stated: "I'm delighted that we have seen a 30% increase in claims fraud savings in the first half of the year. This is a fantastic result for our business and demonstrates the commitment of our highly skilled fraud team."
He also pointed to how the company ensured greater consistency of its prevention and detection capability by bringing together the claims and application fraud teams this year.
"A greater focus on application fraud threats, including ghost broking and ID theft, has resulted in faster detection of fraud, both opportunistic and organized," asserted Burge who last week said insurance fraud remains a top priority for providers, in response to scams data published by the Association of British Insurers.