Average insurance scam now costs £12,000 - ABI | Insurance Business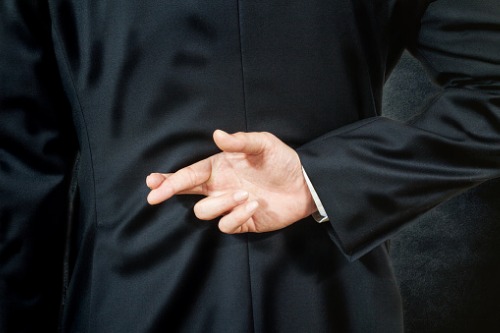 Insurance scammers are going above and beyond to con their insurers, according to the Association of British Insurers' (ABI) annual detected fraud figures.
The latest numbers revealed that the total number of fraudulent claims and applications detected in 2018 increased by 3% from 2017, to 469,000. At the same time, the value of fraudulent claims has gone up 6%.