Allianz introduces live chat feature | Insurance Business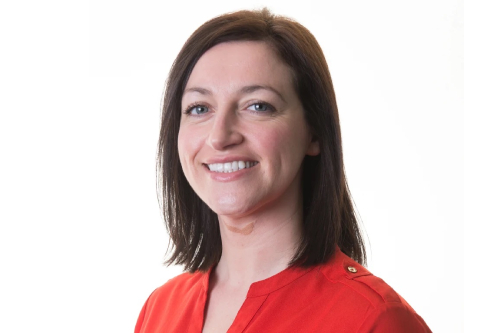 In an effort to enhance the service it offers to insurance brokers, Allianz has introduced live chat to its claims hub.
The move allows brokers to have online conversations with expert motor claims handlers and is the first in a series of enhancements planned for the hub. Brokers will be able to pick up real-time updates on motor claims, including details of liability positions, payment schedules and repair authorisations.
In addition, the live chat can also be used to arrange an engineer's inspection or send documents to the insurer, and will be available from Monday to Friday.
"I'm really proud to have launched live chat, which we believe makes us one of the first insurers to enable brokers to speak directly to a claims handler via a digital chat," said head of claims strategy and customer experience Margaret Scott (pictured). "This is the next iteration in our roadmap of enhancements to the Allianz Claims Hub and I'm really excited about the great plans we have to further improve the digital channels within our motor claims journey.
"We are confident that this will be a game-changer for our claims service delivery and it's another important step in our digital journey to improve our customer communication by offering the human touch where it's needed, through the most effective channels."