Allianz Holdings releases third quarter trading update | Insurance Business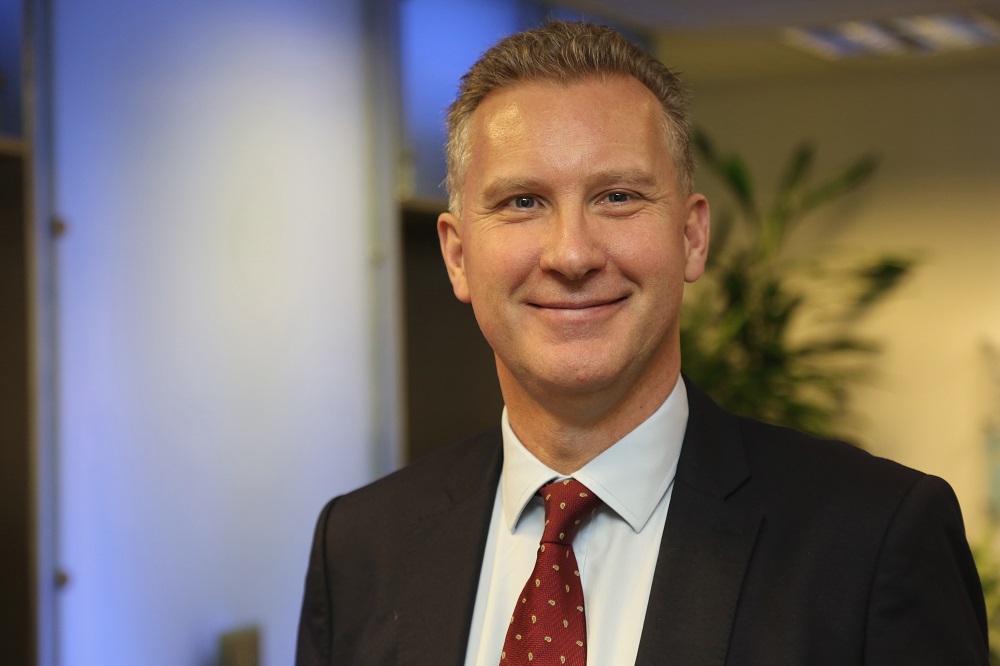 It looks like Allianz Holdings Plc – the holding firm which owns German group Allianz SE's principal insurance operations in Great Britain – is reaping the benefits of its merged operation consisting of Allianz Insurance, LV= General Insurance, and the general insurance business snapped up from Legal & General (L&G).
According to the company's quarterly trading update, Allianz Holdings has enjoyed a 100% increase in its year-to-date (YTD) gross written premium (GWP). The latest figure stands at £2.99 billion, which is more than double the YTD GWP of £1.49 billion as of the third quarter of 2019.
Broken down, £1.42 billion of the GWP came from Allianz Insurance while the other £1.57 billion was contributed by LV= General Insurance. Of the latter amount, £298 million was brought in by L&G General Insurance.
"Our larger combined operation means that we are even more resilient and able to maintain our stable position, which once again reinforces the benefit of our diversified business," said Allianz Holdings chief executive Jon Dye (pictured), who is "very proud" of how the UK group has adapted throughout the pandemic.
Dye asserted that they have worked extremely hard to maintain service levels and deliver for both customers and insurance brokers. The CEO stated that Allianz Holdings continues to perform well despite the extremely challenging circumstances.
Additionally, it was noted that the Allianz Insurance unit alone has paid out more than £20 million on 1,676 valid business interruption claims since the beginning of the coronavirus crisis.
Allianz Insurance went on to explain: "While Allianz was not a defendant in the FCA (Financial Conduct Authority) test case on business interruption insurance claims, we do have policies that were affected by the outcome.
"Therefore we have continued to monitor developments following the recent judgement closely and have now carried out a review of those claims impacted so as to ensure we proactively move them to a resolution once we have a final decision from the courts."
Meanwhile, LV= General Insurance chief executive Steve Treloar is likewise pleased with their third quarter numbers.
"It's most certainly been an eventful three months both from an industry perspective and within our own business but our people have continued to maintain their focus on ensuring our customers get great products and an excellent service which I'm incredibly proud of," said Treloar, who cited their strong foundations as a business and his confidence in their position moving forward.