Allianz Partners UK signs pledge to support employee mental health | Insurance Business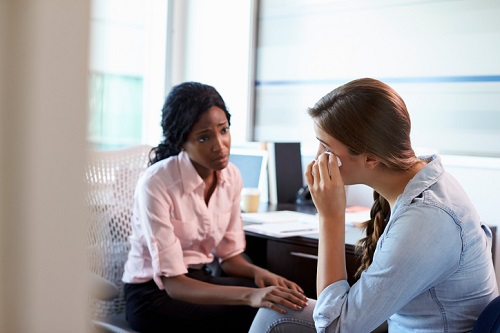 Allianz Partners UK has signed the Time to Change Employer Pledge on "Time to Talk" Day to raise awareness and encourage people to be more open about mental health.
Time to Change is a social movement focused on changing the way people think and act about mental health. The pledge, which involves a 12-month employer action plan, is a commitment to improving the way employers and employees respond to mental health problems in the workplace.
"Mental health in the workplace is a huge focus for us this year, and as a business we plan to do all we can to break down stigmas and support employees in every way possible," Phil Murfet, learning and development advisor at Allianz Partners UK, said.
"Our professionally trained Mental Health First Aiders and Mental Health Champions offer employers confidential support and a friendly face to discuss any issues that they may be struggling with. Signing the Time to Change Employer Pledge formalises our commitment to implementing best-practice interventions and policy to help staff work in ways that promote positive mental wellbeing."
Read more: Allianz Partners UK advances in mental health push
Allianz Partners has created an area where employees can talk about mental health in a relaxed environment and engage in activities to "help break the ice in a fun way."
"We know it can be hard to talk about mental health, which is why we work with employers to encourage staff at all levels to open up; to talk and to listen. Everyone's attitude makes a difference, and it's fantastic to see organisations like Allianz Partners UK taking the lead," Jo Loughran, director of Time to Change, said.