Allianz specialty arm makes changes at the top | Insurance Business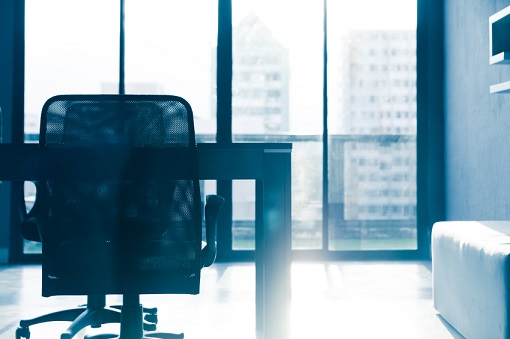 Allianz
Global Corporate & Specialty (AGCS), the specialty corporate insurance business of Allianz Group, has made a number of leadership changes.
Effective December 31, Henning Haagen will serve as AGCS's North American regional head of specialty lines and Rich Soja will become the North American regional head of marine. The appointments follow the retirement of John Barnwell.
Haagen and Soja will continue in their current roles as Northeast Zone executive in the US and global head of inland marine, respectively, a release said.
"John Barnwell's leadership has been instrumental to the organization throughout his tenure, and we are most grateful for the dedication and professionalism he shared with us over the years," said AGCS North America president and CEO Bill Scaldaferri. "While we thank John for his tireless work, I look forward to collaborating with both Henning and Rich in their new capacities to continue to grow and evolve the business."
Haagen was previously a senior underwriter for both GE Insurance Solutions and Augsburg Re/Brit Insurance. He began his insurance career at Gerling Insurance and Reinsurance AG. Haagen received his degree in Economics from the University of Cologne, focusing on marketing and insurance.
Soja joined AGCS last August coming from
Tokio Marine
Management, where he was senior vice-president of marine. He also held a number of global leadership positions within the marine divisions of
Aspen
and
Chubb
Insurance. Soja began his career in insurance at Crum & Foster. He is a graduate of Wake Forest University Cum Laude with a degree in Business Administration.
Related stories:
Allianz Worldwide Partners to roll out its own telematics-based services
Allianz trials blockchain solution for captive insurance