Allianz UK completes sale | Insurance Business UK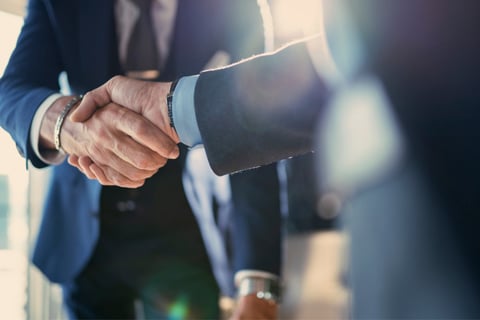 Allianz Insurance Plc and Marco Capital Holdings Limited have crossed the finish line in their deal involving UK non-life insurance firm British Reserve Insurance Company Limited (BRIC).
In separate releases, Allianz UK and Marco said all the required regulatory approvals were granted. Financial terms of the transaction remain undisclosed.
BRIC, which used to underwrite Allianz musical insurance products, has been in run-off since 2014. It was sold as part of Allianz's simplification strategy and is Marco's first acquisition in the UK.
You can read more about the offloaded company here.
Meanwhile, lifting the lid on the swoop, new owner Marco stated: "BRIC comprises the basis of Marco's regulated platform for future legacy transactions in the UK and the London Market.
"BRIC, an authorised UK non-life insurance carrier, enables Marco to provide reinsurance solutions and to offer finality by acquiring portfolios of non-life insurance loss reserves."
Headquartered in Malta, Marco is a European property and casualty (P&C) run-off group that came to life in August 2020. It offers reinsurance and finality solutions and is backed by funds managed by Oaktree Capital Management, L.P.
"Our growing professional team, experienced in both legacy and live P&C, supported by our outsourcing partners enables Marco to offer innovative and competitive solutions to our counterparties," said chief executive Simon Minshall.