Allianz UK names strategic account managers | Insurance Business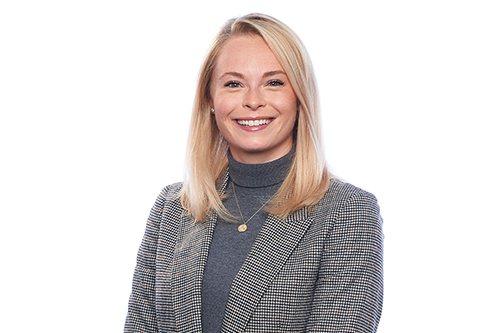 Amy Crouch (pictured, above) and Mark Terry (pictured, below) have become strategic account managers at Allianz Insurance Plc.
The appointment signifies Crouch's return to Allianz UK after spending the last five years with AXA Insurance's strategic management team. Terry, meanwhile, has been at Allianz for 14 years and most recently served as distribution manager in Woking.