Allianz UK names strategic account managers | Insurance Business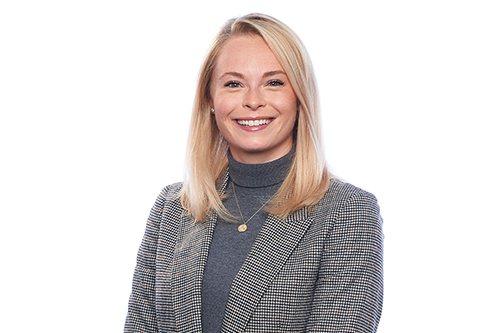 Amy Crouch (pictured, above) and Mark Terry (pictured, below) have become strategic account managers at Allianz Insurance Plc.
The appointment signifies Crouch's return to Allianz UK after spending the last five years with AXA Insurance's strategic management team. Terry, meanwhile, has been at Allianz for 14 years and most recently served as distribution manager in Woking.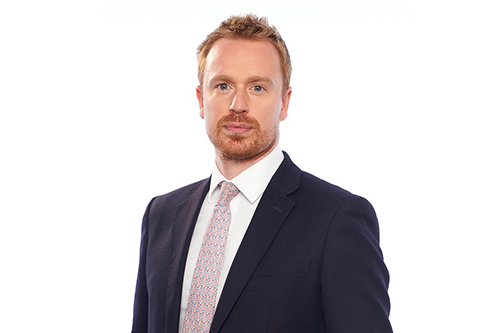 In charge of managing and setting the direction for some of Allianz's national strategic accounts and networks, the two will maintain and strengthen key broker relationships while playing a role in evolving the insurer's distribution strategy.
"I'm delighted to welcome Mark, and particularly to welcome back Amy," commented broker markets director Nick Hobbs. "Their experience in various broker management roles, within and outside Allianz, adds another dimension to our development capabilities.
"They will undoubtedly allow us to serve our brokers partners, our customers, and our other stakeholders even better."