Allianz welcomes virtual graduate intake | Insurance Business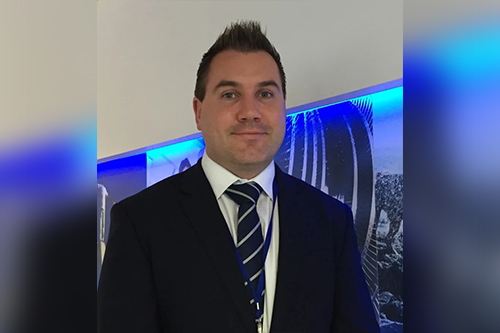 Things are a little different this year for students across the country – and those with aspirations revolving around the insurance sector are no exception.
That's why Allianz has had to welcome its 2020 graduate programme online – but despite the virtual environment has still been able to onboard 39 who will now focus on schemes including: underwriting, technical pricing, claims, actuarial and risk, management trainees, and claims data.
Each graduate will rotate across business areas and will also study for a relevant qualification such as FIA, CII, ACCA or CIMA.
"I'm really pleased to welcome the 2020 intake to Allianz and am delighted to see some of our former summer interns returning among that number," said graduate talent manager Jules Harrison (pictured). "While we have to make adjustments to the programme so that everyone, at least initially, can work from home I know that the experiences they will gain over the next few years will still be invaluable.
"At Allianz we really invest in our people and the amount of talent this scheme continues to attract is a real testament to that. I wish all of our new intake the very best of luck as they start their virtual placements."