Alpha Insurance latest – replacement cover deal falls through | Insurance Business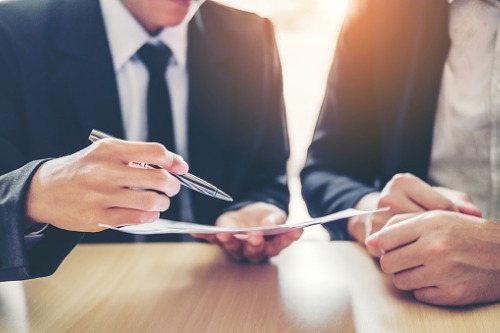 Latent defect premium insurance policyholders of bankrupt Alpha Insurance A/S will be compensated by the UK's Financial Services Compensation Scheme (FSCS) as they are left with no coverage.
"This follows the collapse of the deal arranged by BCR Legal Group Ltd to provide replacement cover for Alpha's 10-year latent defect/structural damage insurance policies due to a number of last-minute issues," explained FSCS in an update, without specifying what led to the deal falling through.
"As a result, policyholders cannot be expected to wait any longer and FSCS is to pay premium refund compensation to around 14,000 policyholders directly and cheques will be posted in the coming weeks."
The statutory compensation scheme said it is also writing to the remaining 6,500 policyholders with instructions on what steps to take to submit their claim. It stressed that there is no need for any of the customers to contact FSCS, as the latter will seek to contact all relevant policyholders within a two-week period.
"We recognise that a refund of premium may not be the outcome Alpha customers would have chosen and we deeply regret that it wasn't possible to find replacement cover," stated the scheme. "Please be assured that FSCS and other parties exhausted every possible avenue to try to replace the cover, which is why this process has taken so long.
"Once the premium insurance refund has been paid, FSCS recommends that policyholders seek professional advice on obtaining replacement cover as soon as possible by contacting a suitable insurance broker who specialises in latent defect/structural damage policies."
Impacted customers can use the Find-A-Broker service provided by the British Insurance Brokers' Association.
Danish firm Alpha Insurance was declared bankrupt in May 2018.