FSCS calls on Alpha Insurance brokers | Insurance Business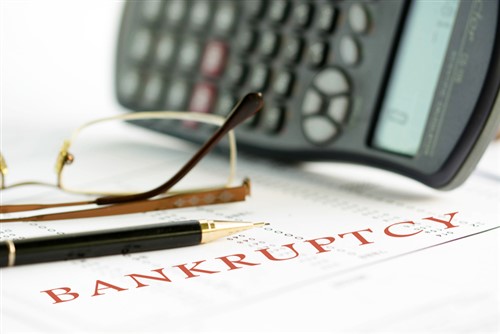 Calling on all managing general agents, as well as claims handling firms, for the now-bankrupt taxi insurer Alpha Insurance.
The Financial Services Compensation Scheme Ltd (FSCS), the UK's statutory compensation scheme for customers of authorised financial services firms, wants to hear from those who served as intermediaries for the Copenhagen-based insurance provider whose policies were cancelled immediately after it fell into bankruptcy earlier this month. FSCS pays compensation to eligible claimants when a company is found to be "in default," meaning it does not have sufficient assets to meet claims.