FSCS calls on Alpha Insurance brokers | Insurance Business UK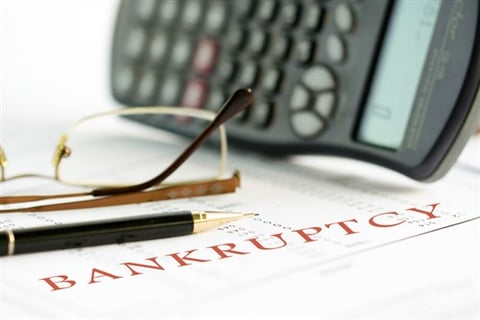 Calling on all managing general agents, as well as claims handling firms, for the now-bankrupt taxi insurer Alpha Insurance.
The Financial Services Compensation Scheme Ltd (FSCS), the UK's statutory compensation scheme for customers of authorised financial services firms, wants to hear from those who served as intermediaries for the Copenhagen-based insurance provider whose policies were cancelled immediately after it fell into bankruptcy earlier this month. FSCS pays compensation to eligible claimants when a company is found to be "in default," meaning it does not have sufficient assets to meet claims.
"To help us prepare our response to the failure of Alpha Insurance we are asking managing general agents and claims handling firms to contact us at [email protected] to discuss how we might work together to assist Alpha Insurance policyholders," said FSCS. "We are sorry but we can only respond to brokers who were managing general agents and claims handling firms via this address."
Funded by the financial services industry, the independent body was set up by the UK government in 2001 to protect investment business, deposits, home finance advice, general insurance, and insurance broking.
"We are aware that Alpha Insurance appears to have provided a range of insurances to the UK retail and commercial market, such as professional indemnity, motor and gap insurance, and home insurance," added FSCS. "We are investigating the status of that insurance and whether and to what extent Alpha Insurance policyholders are protected by the Danish Fund and/or FSCS. We will provide a further update shortly."
The Danish firm, which insured drivers through the likes of the Protector and Cover My Cab brands, was authorised to write business in all EU/EEA countries.
Related stories:
Another one bites the dust: Cab insurer goes bankrupt
Administrators recommend CBL Corporation for liquidation