Another European insurer takes hit from hurricane losses | Insurance Business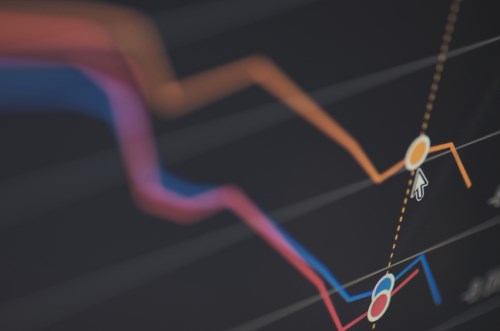 Spanish insurer Mapfre has announced a 22.3% drop in its nine-month profits in the wake of hurricanes Harvey, Irma and Maria, and the recent earthquakes in Mexico City.
The catastrophes, which hit practically back-to-back, have caused hundreds of billions of dollars in damage and taken a bite out of insurers' profits.
Natural disasters impacted Mapfre's results by an estimated 176.4 million euros (£156.4 million), according to a
Reuters
report. That shrank its net profit by 22.3%, to 444.6 million euros, for the first nine months.
Had it not been for the catastrophes, Mapfre's earnings would have risen 8.6%, according to
Reuters
. The company said in a statement that Irma and Maria had the greatest impact on its clients, with an estimated total cost of 108.2 million euros. Mapfre is one the leading insurers in Puerto Rico, which was devastated by Hurricane Maria.
"Despite the exceptional situation due to the concentration of natural catastrophes, the financial capacity and solvency of the Mapfre group has been proven to respond to our policyholders," Mapfre CEO Fernando Mata said in a statement.
Related stories:
European insurer MAPFRE heads East
Family hits out at insurer after nightmare trip