Aon completes domicile transfer of parent firm | Insurance Business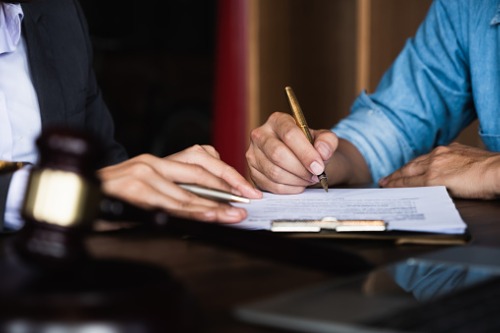 Brexit who? The current coronavirus crisis has dominated headlines of late, but today we are reminded how the UK's decision to leave the European Union had pushed companies to set up post-Brexit hubs or redomicile.
Aon Plc – which will become the world's biggest brokerage when its swoop for Willis Towers Watson is finalised – has completed the move of the jurisdiction of incorporation for its parent firm to Ireland.
The transfer saw each issued and outstanding Class A ordinary share of the England-incorporated public limited company exchanged for one Class A ordinary share of the new Irish-domiciled entity. The latter retains the Aon Plc name.
Class A ordinary shares of the new parent firm began trading on the New York Stock Exchange on April 01, under the same "AON" symbol under which the UK shares were previously traded.
"Aon will maintain the firm's operating company headquarters at the Leadenhall Building in London," stated the company last October, "and the firm's commitment to the UK and the important London insurance market remains unchanged and unrivalled."
Willis Towers Watson, which redomiciled to Ireland in 2009, also maintains a London headquarters.