Brexit prompts Aon to switch jurisdiction to Ireland | Insurance Business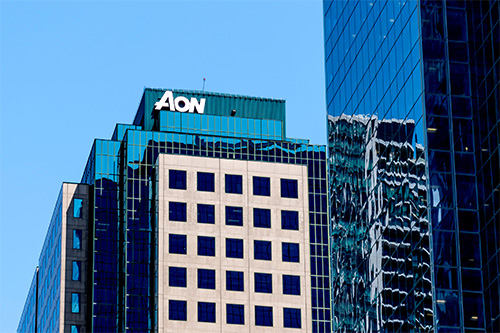 Aon has announced that it is moving its parent company's jurisdiction of incorporation from Britain to Ireland – due to Brexit.
The insurance broker explained in its release that it would keep its operational headquarters in London, and that the transition to Ireland will not affect its business operations, reporting requirements, or listings.
"Remaining within the European Union single market will help the firm maintain a stable corporate structure and capital flexibility," Aon stated.
The international firm also affirmed in its statement that it would maintain "commitment to the UK and the important London insurance market."
Reuters reported that the transfer is subject to shareholder approval, and is expected to close in the first quarter of 2020.
The news comes after Aon announced earlier this month that it was "strengthening alignment" and "accelerating momentum" across its organisation with its "Delivering Aon United" program. Through the program, Aon will develop a common standard for client leadership and create client service hubs to support its various back and middle-office services.