Aon picks up Charnaud to head EMEA acquisitions business | Insurance Business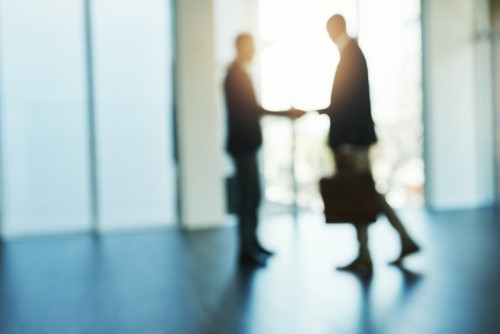 Broking giant Aon has appointed Edwin Charnaud as EMEA chairman for its M&A and transaction solutions business.
Beginning April 15, Charnaud will guide the regional M&A and transaction solutions team and contribute strategic insights to help execute its growth plan. He will also focus on strengthening relationships with private equity and infrastructure clients.
Prior to joining Aon, Charnaud was with Marsh, where he was chairman of the global infrastructure practice and EMEA head of private equity and M&A from 2004, having also previously worked at Willis. He brings extensive experience in advising clients involved in private equity, M&A and infrastructure transactions, Aon said in a statement.
"We are delighted that Edwin will join as EMEA chairman of Aon M&A and transaction solutions," said Alistair Lester, Aon's CEO for M&A and transaction solutions in EMEA. "He has long been recognised as a pre-eminent individual in our part of the private equity, infrastructure and M&A ecosystem. He is someone I have long admired and respected; he has a strongly established track record in the market and we will benefit greatly from his experience and insights as we continue to pursue our ambition to be the leading provider of specialist advisory services and innovative transaction insurance solutions to the M&A community."