A-Plan sets sights on top 10 status | Insurance Business UK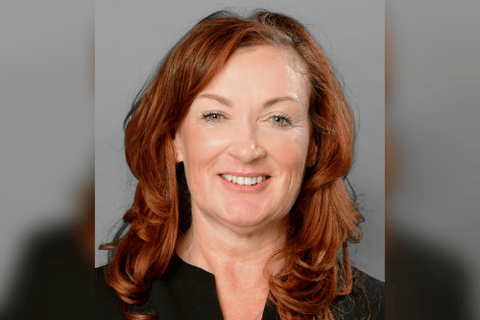 No-one could accuse A-Plan of being short on ambition, with the firm today outlining its aim to become a top 10 UK commercial broker.
Having seen its gross written premium stretch to nearly £240 million, the company, which has moved from a high street specialist in car and home insurance into a commercial challenger, has now set its sights on further expansion – including hiring 60 account executives and handlers, and opening new commercial offices across the country.
"In many ways A-Plan's commercial rise has gone under the radar but there has been very significant growth, both organic and through a focused acquisition strategy, and there is now considerable ambition to leverage our client-focused approach more broadly," said chief operating officer Kelly Ogley (pictured above).
"Following the investment by Howden our commercial book has grown from £180 million to £240 million but organic growth remains at the core of our growth plans.
"The days of A-Plan operating purely as a personal lines business are long gone. We are already knocking at the door of the Top 10 UK commercial brokers and expect to be comfortably within that top 10 bracket in the next three years."
It was noted that the ambition is not limited to a single sector – it is instead investing heavily in new rural specialist hubs and building on its HNW portfolio.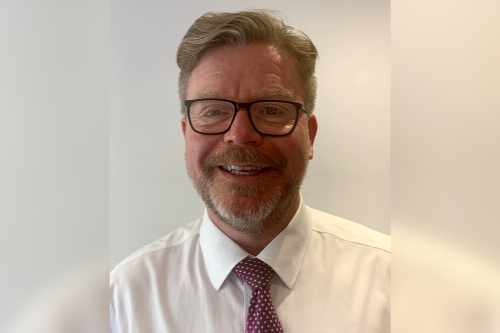 "We have huge growth ambition through our national network of branches and centres, which give our clients reach and access to locally delivered service," added Richard Easterbrook, director of commercial and rural insurance at A-Plan (pictured immediately above). "Our growth to date proves the model. We have all the insurer support that we need, hence our recruitment drive to meet the demand.
"We've gone from £5 million commercial GWP 12 years ago to approaching £240 million this year. We've done this mainly through organic growth but also through a very successful regional acquisition strategy, and we will continue to acquire good quality commercial brokers.
"The aim is to double the size of our commercial book over the next three years, and we will be opening an additional 20 commercial offices, on top of our existing 35, to help achieve that."