Watchstone sells ingenie to A-Plan Group | Insurance Business UK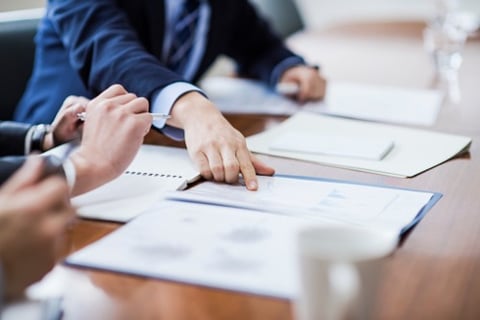 A-Plan Group, which itself was sold to Howden Broking Group in September, has made its own acquisition – buying telematics insurance brand ingenie from Watchstone Group Plc for as much as £5.5 million.
In a regulatory filing, Watchstone said its directors have decided to dispose of the insurance broker while retaining an interest in its performance next year through deferred consideration. It added that the sale represents an opportunity to realise cash proceeds for the benefit of shareholders.
"On completion, which is expected to occur on or around October 31, 2020, the buyer will pay initial cash consideration of an aggregate of £3 million in cash with further deferred contingent cash consideration of up to an aggregate of £2.5 million depending on the revenue of the ingenie business in the calendar year 2021," detailed Watchstone.
It was noted that the Watchstone board felt "now is the right time" for ingenie to come under new ownership.
Read more: Howden snaps up A-Plan Group
The group stated: "The directors believe that the ingenie business is a high-quality business with a robust operating model, strong systems, and dedicated people.
"However, without the scale of a more established insurance business in the UK and/or without investing a substantial amount in marketing and building further market presence, the directors believe that growth opportunities are limited as a standalone entity. The COVID-19 restrictions further complicate the development of its proposition and its growth in the short to medium term."
The offloading, though, will have to be approved by shareholders at a general meeting in London on October 28. If not greenlit, the transaction will not proceed.
If the deal does go ahead, ingenie will be part of A-Plan Group's Endsleigh operations.