Apollo receives in-principle approval for stand-alone Lloyd's syndicate | Insurance Business UK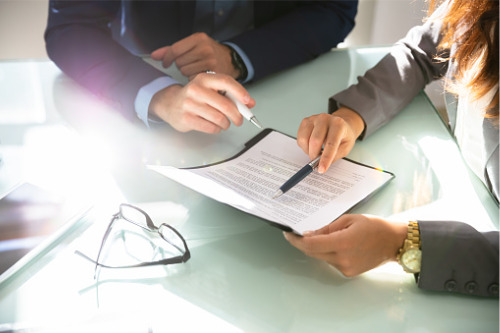 Apollo Syndicate Management has been granted in-principle approval from The Council of Lloyd's to convert Special Purpose Arrangement 1971 into a standalone syndicate.
This is subject to the completion of the Lloyd's "making it happen" (MIH) process, a statement from Apollo said.
The ibott SPA 1971 was launched at Lloyd's in January 2019. It specialises in providing solutions for innovative companies in the sharing economy, through a collaborative and engaged underwriting, actuarial, and data science approach.
"The Lloyd's approval in principle paves the way for Apollo's next step on its strategic growth plan," said Matt Newmann, chief strategy & innovation officer, Apollo.
"It is an exciting future for the ibott team, led by Chris Moore, who is dedicated to delivering innovative solutions to the global sharing economy and bringing new clients to Lloyd's. Becoming a standalone syndicate provides increasing flexibility and opportunity for our capital providers, strengthens our partnerships, and allows even more focus on our obsession with 'client first' engagement."
Apollo is an independent specialist insurer and reinsurer that offers underwriting services across multiple business classes at Lloyd's and leads a number of London market consortia.