ARAG enjoys positive results for the eighth year in a row | Insurance Business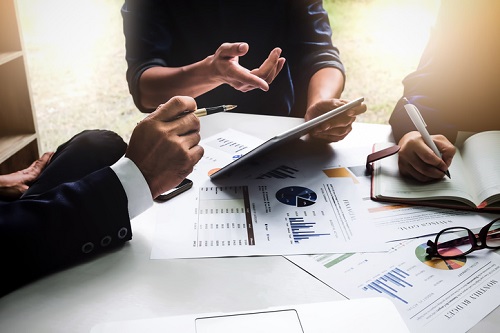 ARAG, legal expenses and assistance provider with operations in Europe, the US and Canada, today announced its 2017 results for the UK, and marked the eighth year in a row that the company has reported a profit, despite the fact that the after-the-event (ATE) insurance market continues to face challenging conditions.
ARAG's consolidated income grew to £12.3 million in 2017 – a small jump from the previous year – while the combined income increased by 5% to £32.5 million, which resulted in a £2.35 million profit before equalisation reserves.
Tony Buss, ARAG's managing director, said he was satisfied with the positive results as the company hit tough financial targets set for the year while gaining market share in the before-the-event (BTE) market and seeing a strong performance in the commercial sector.
"This is an excellent result for ARAG, especially given the very difficult conditions that persist in the after-the-event market," he remarked. "I'm particularly pleased that our BTE business continues to grow strongly and that we have been able to deliver a profitable result for the eighth year in a row."
The company's gross written premium under management fell to £34.8 million from £41.1 million in 2016 due to restating previous years' ATE premiums for post-LASPO cases initiated since 2013. The scales were balanced though since gross written premium from ARAG's BTE business increased by 17% to £24.7 million.
"2017 saw several law firms and even some ATE providers cease trading, so it is satisfying that ARAG has been able to withstand such challenges and continues to deliver a route to justice for those who are often most in need," said Buss.
"The turbulence in the ATE market has continued into 2018 and the challenges there persist, but our BTE business continues to grow at a pace, and ARAG's determination to deliver market-leading legal expenses and assistance solutions is proving as popular and successful as ever."
Related stories:
Legal & General reports mixed bag results
Court hands down sentences to ghost broking fraudsters