ARAG heeds brokers' request in upgraded offering | Insurance Business UK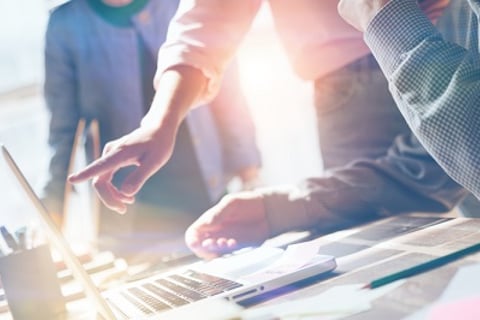 Brokers, seek and you shall find.
ARAG's "Essential Business Legal," described by the legal expenses and emergency assistance provider as its most popular commercial product, gets refurbished today. It now includes cover for Fees for Intervention (FFI) levied by the Health and Safety Executive (HSE) – an enhancement based on brokers' requests.
The product, the first to be upgraded, is part of a range of commercial legal protection policies being relaunched by ARAG. Aside from the FFI feature, an "executive suite" of covers aimed at protecting the likes of directors and chief officers of the insured business will also be incorporated.
"Covering Fees for Intervention is a great example of how we listen to brokers and build the products they need," said David Haynes, underwriting and marketing director at ARAG. "This relaunch puts some daylight between our most popular product and its competitors and gives numerous, significant benefits to our policyholders."
As for the executive suite, it provides cover against various personal risks that might adversely impact the senior officers' firm.
"It's not easy running a business, least of all for SMEs, where personal legal and tax affairs are often closely linked to those of the company," commented ARAG product development manager Lesley Attu. "The executive suite recognises this, bolstering existing covers and adding new protections that acknowledge the connection between personal risks and the business.
"We've also created an innovative solution to help resolve disputes between business partners."
The suite includes representation for personal tax investigations as well as defence of motor prosecutions. Specialist public relations advice is also on hand as part of ARAG's crisis communications cover, which now has more than twice the limit of indemnity.
Related stories:
ARAG shakes things up in sales
ARAG partners with insurtech Homelyfe