Arc Legal enters multi-brand deal with Lloyds Banking Group | Insurance Business UK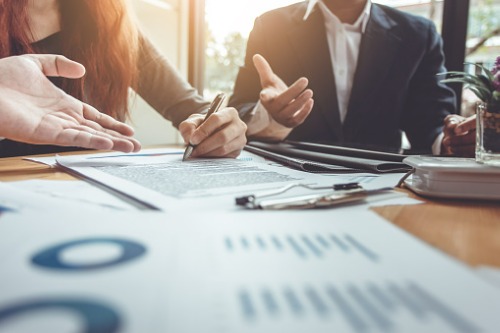 Arc Legal Assistance, along with its sister company Legal Insurance Management, has formed a new partnership deal with Lloyds Banking Group.
Through the partnership, Arc Legal will provide family legal protection cover for Lloyds Banking's 1.2 million home insurance customers across the UK. This offer will be available to all customers of the Lloyds Bank, Halifax and Bank of Scotland brands.
On top of legal expenses insurance coverage, Arc Legal will offer Lloyds Banking customers with access to a dedicated online claims service and a 24/7 legal helpline.
"This deal affirms Arc Legal's position as the largest provider of family legal expenses insurance in the UK. It further evidences how we apply our market knowledge and technical expertise to support corporate partners in delivering high quality products and services across our portfolio, which includes a broad range of legal expenses insurance and assistance services products," said Arc Legal director of strategic development Richard Finan.
"Arc Legal has demonstrated its understanding, customer focus and strong capabilities in the legal expenses insurance sector," added Lloyds Banking Group head of supplier management & oversight Stuart Curtis. "Their investment in innovation and technology, focusing on the customer journey, make them a collaborative and responsive partner."