Ardonagh suffers £44.5 million loss in H1 | Insurance Business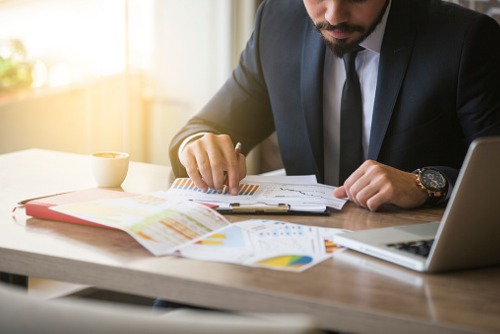 The Ardonagh Group has published its interim results for the first half of 2019 – and it has been hit by some big losses.
On the positive side, it's worth noting that total income, EBITDA (earnings before interest, tax, depreciation, and amortisation), adjusted EBITDA, and operating profit all went up. Ardonagh's loss for the period, however, amounted to £44.5 million.
The loss figure, as shown by the group's 62-page financial statement seen by Insurance Business, represents an increase on the £32.8 million loss recorded in the first half of 2018. This was attributed to additional finance costs and a reduction in gains on disposal of businesses and associates, which offset the improvement in operating profit.
For the six months ended June 30, Ardonagh posted an operating profit of £8.5 million – a massive turnaround from the £4.2 million operating loss it suffered in the same period last year. Total income also grew from £271.8 million previously to £337.4 million this time around.
EBITDA, meanwhile, rose from £40 million to £57.3 million; adjusted EBITDA, from £65.4 million to £98.3 million. Ardonagh said the adjusted amount excludes the areas of spend considered by management to be material and specific to the group's significant transformation initiatives.
It noted: "Reported adjusted EBITDA has increased by £32.9 million to £98.3 million with the main reasons for the increase being the acquisitions of Swinton (completed December 31, 2018) and Nevada 3 (completed January 31, 2019), the disposals of the commercial MGA business (completed January 01, 2019) and the claims business (completed October 16, 2018), and the impact of the adoption of IFRS16."
Ardonagh also highlighted that it has continued to deliver significant synergies from the integration of acquisitions and cost savings from leveraging combined scale and best practices across the businesses.