Ardonagh-Bennetts deal under probe by competition watchdog | Insurance Business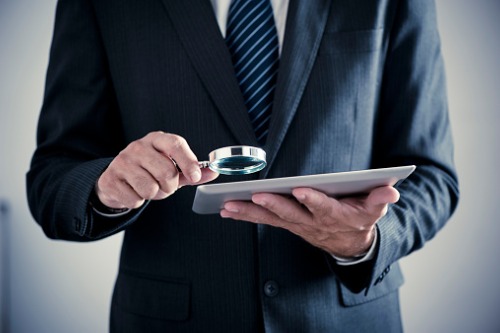 In February, Saga Plc announced reaching an agreement with The Ardonagh Group company Atlanta Investment Holdings C Limited for the sale of Bennetts Motorcycling Services Limited for an enterprise value of £26 million.
Now the yet-to-be-finalised acquisition has caught the eye of the Competition and Markets Authority (CMA), which has decided to investigate the deal and is inviting comments to assist with its assessment.
Read more: Ardonagh reveals Bennetts Motorcycling Services swoop
The CMA said it "is considering whether it is or may be the case that this transaction, if carried into effect, will result in the creation of a relevant merger situation under the merger provisions of the Enterprise Act 2002 and, if so, whether the creation of that situation may be expected to result in a substantial lessening of competition within any market or markets in the United Kingdom for goods or services."
Interested parties have until July 16 to submit their comments.