Argenta snaps up VIBE roster | Insurance Business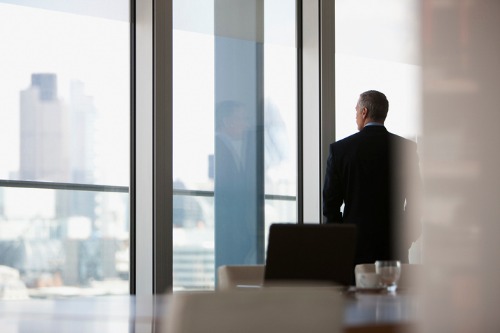 Former chief underwriting officer Bradley Knight has moved on from his VIBE Syndicate Management past.
Knight, who served as active underwriter of the now in run-off Syndicate 5678, and his underwriting team have been recruited by Argenta Syndicate Management Ltd (ASML). Expected to attract approximately £130 million in gross written premium this year, the 15-strong unit will develop a book of casualty business for Syndicate 2121.
"I am delighted to be joining Argenta with my team," commented Knight, who will report to active underwriter Ian Maguire. "Argenta is an entrepreneurial and growing business with very strong support from its parent Hannover Re and will make an excellent home for us."
The line-up – which includes senior class underwriters Hugh Sprowson, Andy Palmer, Matt Waghorn, Ken Rowlands, and Duncan King – previously underwrote a portfolio of financial institutions, professional indemnity, North American specialty, and casualty treaty business.
"Bradley and his team have an excellent track record within the Lloyd's environment and are well supported by the broking community," noted Maguire.
"The broad experience and expertise of the team in the casualty class will be a valuable addition to ASML's underwriting capabilities and will play an important role in developing the business as a whole."